Etna
Etna Elementary School Library
Read. Discover. Connect. Inspire!
We believe that reading changes lives.  We aim to empower students and teachers to become independent, effective information seekers who love reading for both information and pleasure.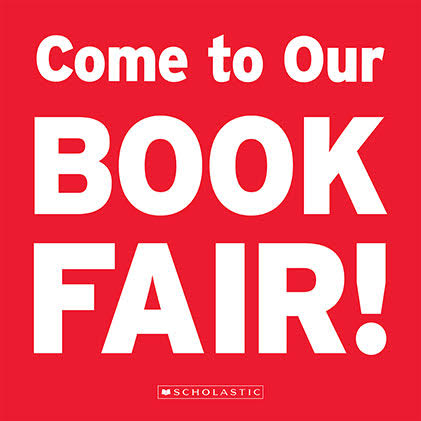 Book Fair is returning!
Book Fair at Etna will run Friday, February 14 through Thursday, February 20.  It will also be open during Parent Teacher Conference nights, Tuesday and Wednesday February 18/19.  C'mon down and see us!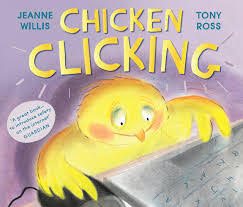 Digital Citizenship
UP NEXT:
Learning how to be Smart and Safe Online: Introduction to Digital Citizenship
Our students are introduced to Digital Citizenship in both Library and Tech classes.  In Library, we begin by sharing some short books and everyday items that they can relate to.  For example, posting things online is like a permanent marker - it's there forever!  Or, passwords and private information are like your toothbrush - not to be shared with others, aside from parents or trusted caregivers.  We want our kids to be SMART and SAFE online!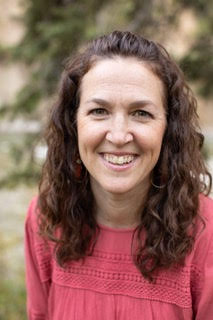 Katie Thygerson
I have loved books and reading since... always!  I began my library career as a 5th grade library helper at Ator Elementary in Oklahoma.  In my teens I volunteered at the local public library, then went on to work at both the university library and an independent bookstore in college.  I have a degree in Theater Education with an English/Language Arts endorsement.  I was a sassy-pants middle school drama teacher before staying home with 4 kids and home-schooling for 7 years.  Now I'm delighted to be back in the library helping more kids discover their next favorite book (or find their first favorite!) and offering hugs, high fives, and candy when needed. When I'm not reading, I'm probably twirling around my house, singing along with my current favorite Broadway musical.