SVMS
Star Valley Middle School Library
Life is an adventure.
Sometimes it's fun, sometimes a challenge and sometimes a downright trudge.  At the SVMS library, we try to make a difference in the lives of our students by creating a space where students come to engage with the adventure of learning.  We do this by offering new challenges and programs designed to create a love of learning.  We like to see ourselves as the testing zone for any kind of new and exciting educational experience.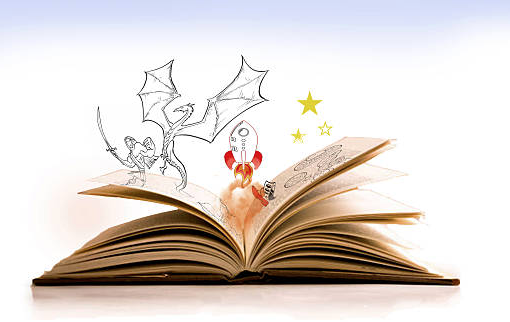 Reading Resources for STUDENTS
Looking for Reading Material?
Non-fiction Resources
Gale Resources Database:https://youtu.be/5mOUtNZKUns

the password to Gale Databases is: library

If you access our Gale Databases (see above link), there are thousands of non-fiction articles on every subject.
Here are the AR books in our SVMS ebook collection by Title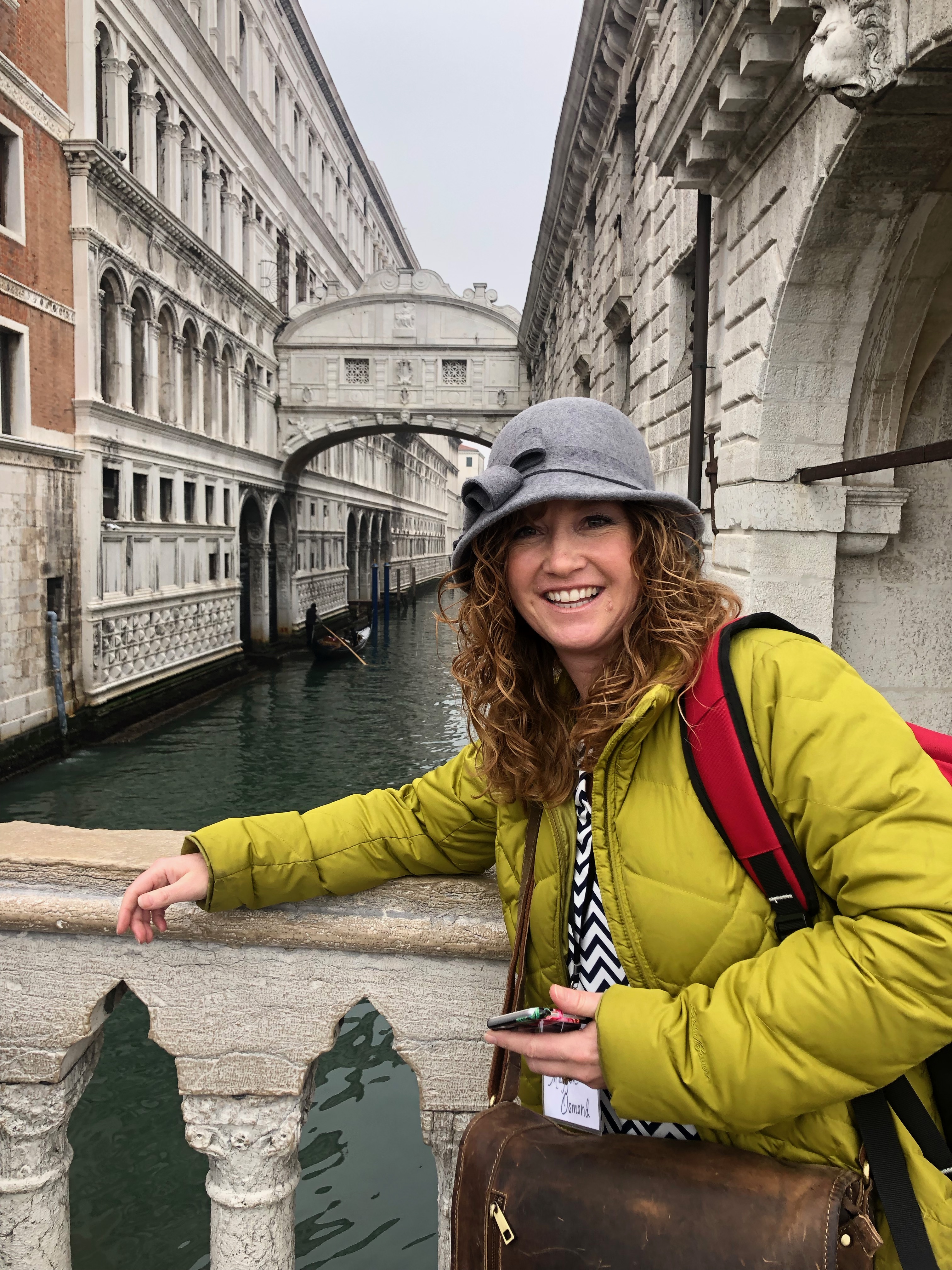 Maggon Osmond
I love adventures of every kind!  Nearly everyday I open a book to enter a new adventure.  I crave these adventures and can't wait to see what else I can experience.  My favorite kind of adventures are those I get to see with my own eyes.  Traveling to places I have already discovered in books, is a thrill I try to repeat often.  My current adventure as the District Librarian is helping the kids at Lincoln County School District embark on their own epic adventures!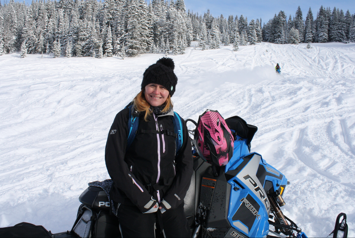 Ashlee Neuenschwander
I love adventure of any kind, whether I find it in the pages of the latest book I'm reading or in my real life! Reading, traveling and spending time with my family are some of my favorite things.  I love working in the library at SVMS, it is an adventure everyday!