SVMS
Star Valley Middle School Library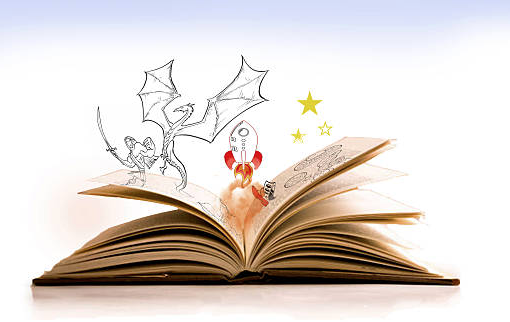 Life is an adventure!
At the SVMS library, we try to make a a difference in the lives of our students by creating a space where students come to engage with the adventure of learning. We do this by offering new challenges and programs designed to create a love of learning. We like to see ourselves as the testing zone for any kind of new and exciting educational experience.
Looking for Reading Material?


The password to the Gale Database is: library
There are thousands of non-fiction articles on every subject in our Gale Resource Library.
Here are the AR books in our SVMS ebook collection by Title
Here are a few YouTube videos we have created to help you use digital resources to teach remotely.
Defined Learning: Project-based Learning
We have been piloting this program, in the library for the past 2 months, it is fantastic. It is a Project-based teaching platform that is easy to use and has all the resources attached. If our "social distancing" ends up taking longer than expected, this may be a great tool to use. All projects are STEM related and allow a student to see a problem through a career-type lens.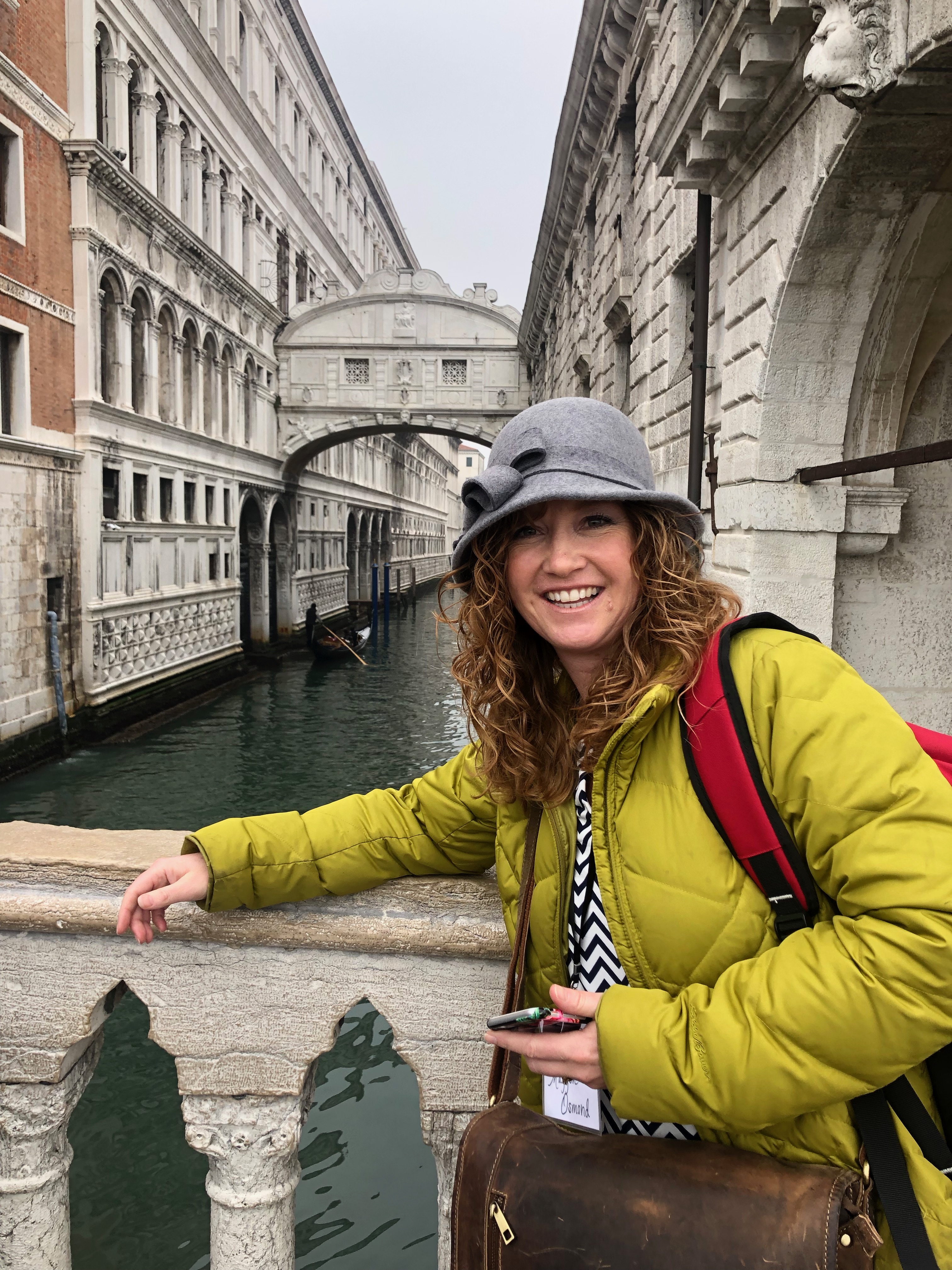 Maggon Osmond
I love adventures of every kind! Nearly everyday I open a book to enter a new adventure. I crave these adventures and can't wait to see what else I can experience. My favorite kind of adventures are those I get to see with my own eyes. Traveling to places I have already discovered in books, is a thrill I try to repeat often. My current adventure as the District Librarian is helping the kids at Lincoln County School District embark on their own epic adventures!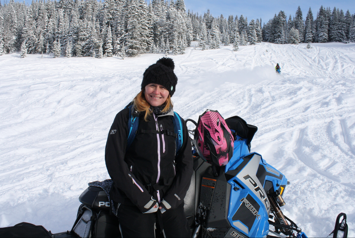 Ashlee Neuenschwander
I love adventure of any kind, whether I find it in the pages of the latest book I'm reading or in my real life! Reading, traveling and spending time with my family are some of my favorite things. I love working in the library at SVMS, it is an adventure everyday!