SVMS
Star Valley Middle School Library
Life is an adventure.
Sometimes it's fun, sometimes a challenge and sometimes a downright trudge.  At the SVMS library, we try to make a difference in the lives of our students by creating a space where students come to engage with the adventure of learning.  We do this by offering new challenges and programs designed to create a love of learning.  We like to see ourselves as the testing zone for any kind of new and exciting educational experience.
Right now, during COVID-19, even though you can't be in the library, you can still go on an adventure inside the pages of a book!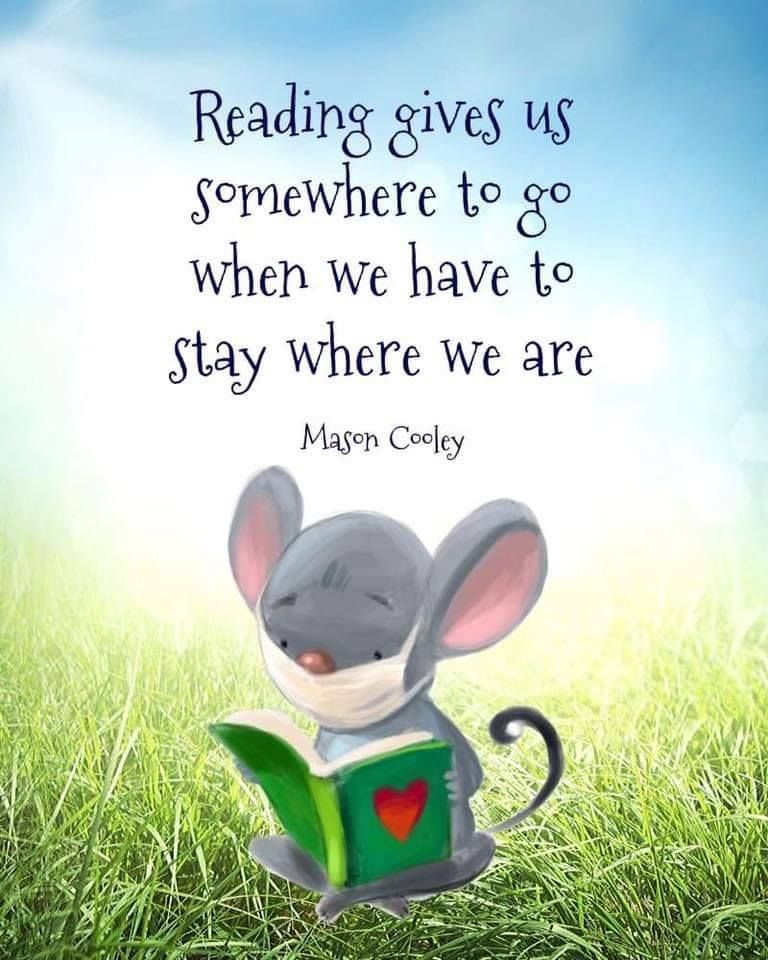 Resources for TEACHERS to Use During School Closure
Reading Resources for STUDENTS
AR Testing from home
We are now set up to AR test at home. 
- Students will use their regular username and password.
- Mrs. Hunsaker has opened up the time restrictions so that they can test at more convenient times.
To access quiz numbers for all AR books:
- A "Quick Search" by title will work for most books you are looking for
- Choose "Advanced Search" to find specific non-fiction books and make sure you also list the author of the book
Looking for Reading Material?
Non-fiction Resources
Gale Resources Database:https://youtu.be/5mOUtNZKUns

the password to Gale Databases is: library

If you access our Gale Databases (see above link), there are thousands of non-fiction articles on every subject.
Here are the AR books in our SVMS ebook collection by Title
Fiction Resources
Tumble Books: This resource has been made available to us through our Lincoln County Public Libraries
If you have a library card through the Public Library, there are 3 different digital options to choose from: rbdigital, Overdrive or CloudLibrary.  Please visit any public library website to learn more:
EPIC - Is offering free access to students and teachers through June 30, 2020
JUNIOR LIBRARY GUILD - Most of these books will have AR quizzes, but if you want to check, go to arbookfind.com to look it up.

Enter the school-level book stream of your choice:

Elementary Username: JLGELM  Password: JLGFREE
Middle School Username: JLGMID  Password: JLGFREE

Audible: for as long as schools are closed, audible is open.  Try these audible books for free!
Scrbd: audiobooks and digital books for free - 30 day access, no payment or credit card needed.  Sign up using either google or facebook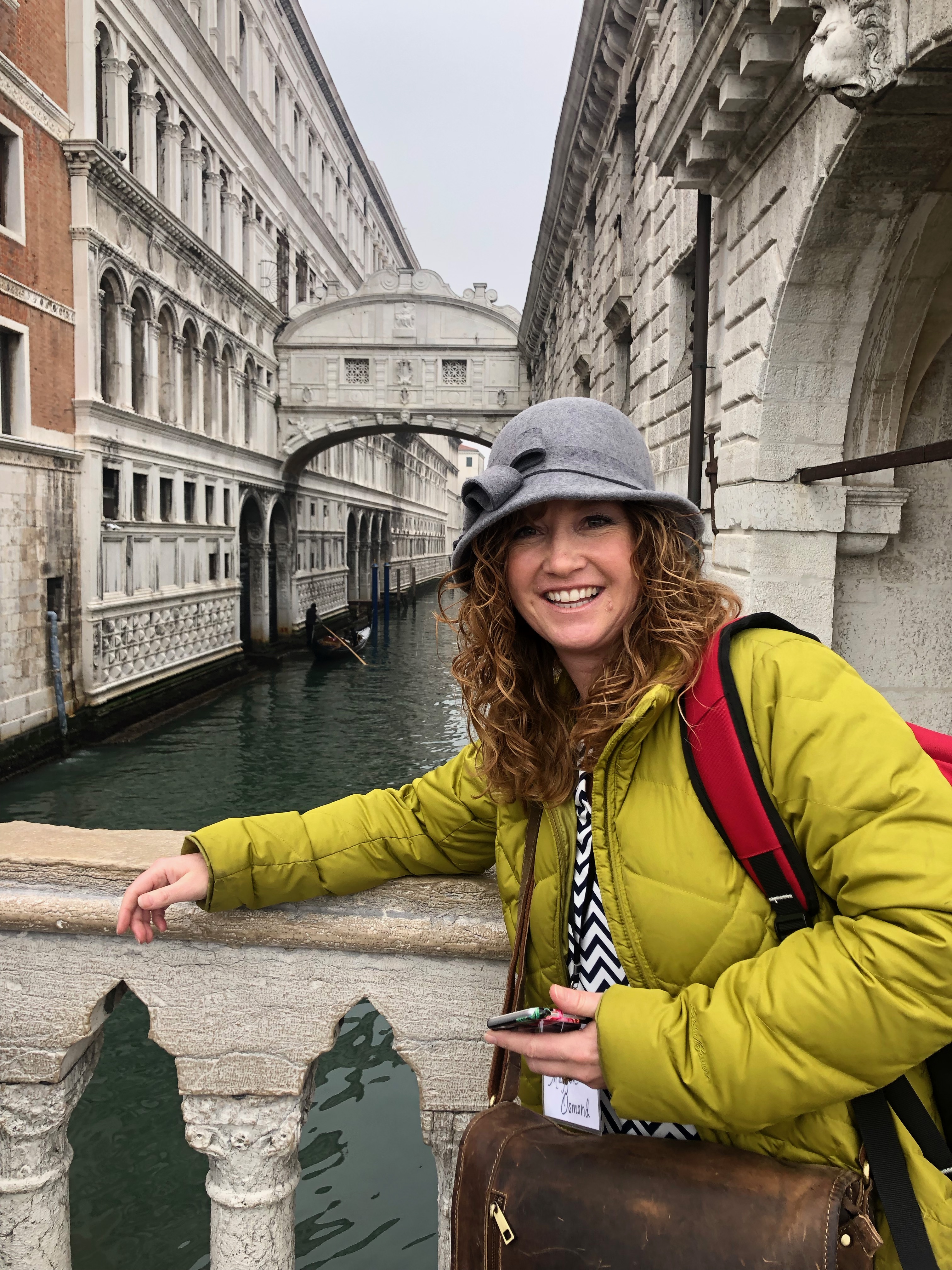 Maggon Osmond
I love adventures of every kind!  Nearly everyday I open a book to enter a new adventure.  I crave these adventures and can't wait to see what else I can experience.  My favorite kind of adventures are those I get to see with my own eyes.  Traveling to places I have already discovered in books, is a thrill I try to repeat often.  My current adventure as the District Librarian is helping the kids at Lincoln County School District embark on their own epic adventures!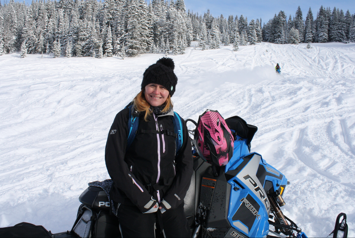 Ashlee Neuenschwander
I love adventure of any kind, whether I find it in the pages of the latest book I'm reading or in my real life! Reading, traveling and spending time with my family are some of my favorite things.  I love working in the library at SVMS, it is an adventure everyday!