SVHS
Star Valley High School Library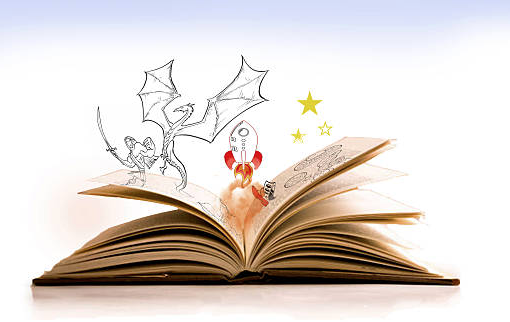 Life is an adventure!
Sometimes it's fun, sometimes a challenge and sometimes a downright trudge. At the SVHS library, we try to make a a difference in the lives of our students by creating a space where students come to engage with the adventure of learning. We do this by offering new challenges and programs designed to create a love of learning. We like to see ourselves as the testing zone for any kind of new and exciting educational experience.
Looking for Reading Material?


The password to the Gale Database is: library
There are thousands of non-fiction articles on every subject in our Gale Resource Library.
AXIS 360
AXIS 360 is SVHS digital library for fictional books. To get access to this library SVHS students go to the home page on their iPad, go to AXIS 360 and login by adding 15 to their id number (example: 1525082). If you can't get to AXIS 360 click the button below.
Shakespeare in the park…or library?
Mrs. Call's 12th grade English classes decided to grapple with the text of Shakespeare in a very hands-on way.  By splitting each English class into two book-clubs, one club studying Macbeth and the other Twelfth Night, she was able to give students the opportunity to experience more. With smaller groups and the help of the librarians she, Mrs. Osmond and Mrs. Suloff helped Shakespeare come to life.
Who knew 12th graders could talk Shakespeare?
Here are a few YouTube videos we have created to help you use digital resources to teach remotely.
Defined Learning: Project-based Learning
We have been piloting this program, in the library for the past 2 months, it is fantastic. It is a Project-based teaching platform that is easy to use and has all the resources attached. If our "social distancing" ends up taking longer than expected, this may be a great tool to use. All projects are STEM related and allow a student to see a problem through a career-type lens.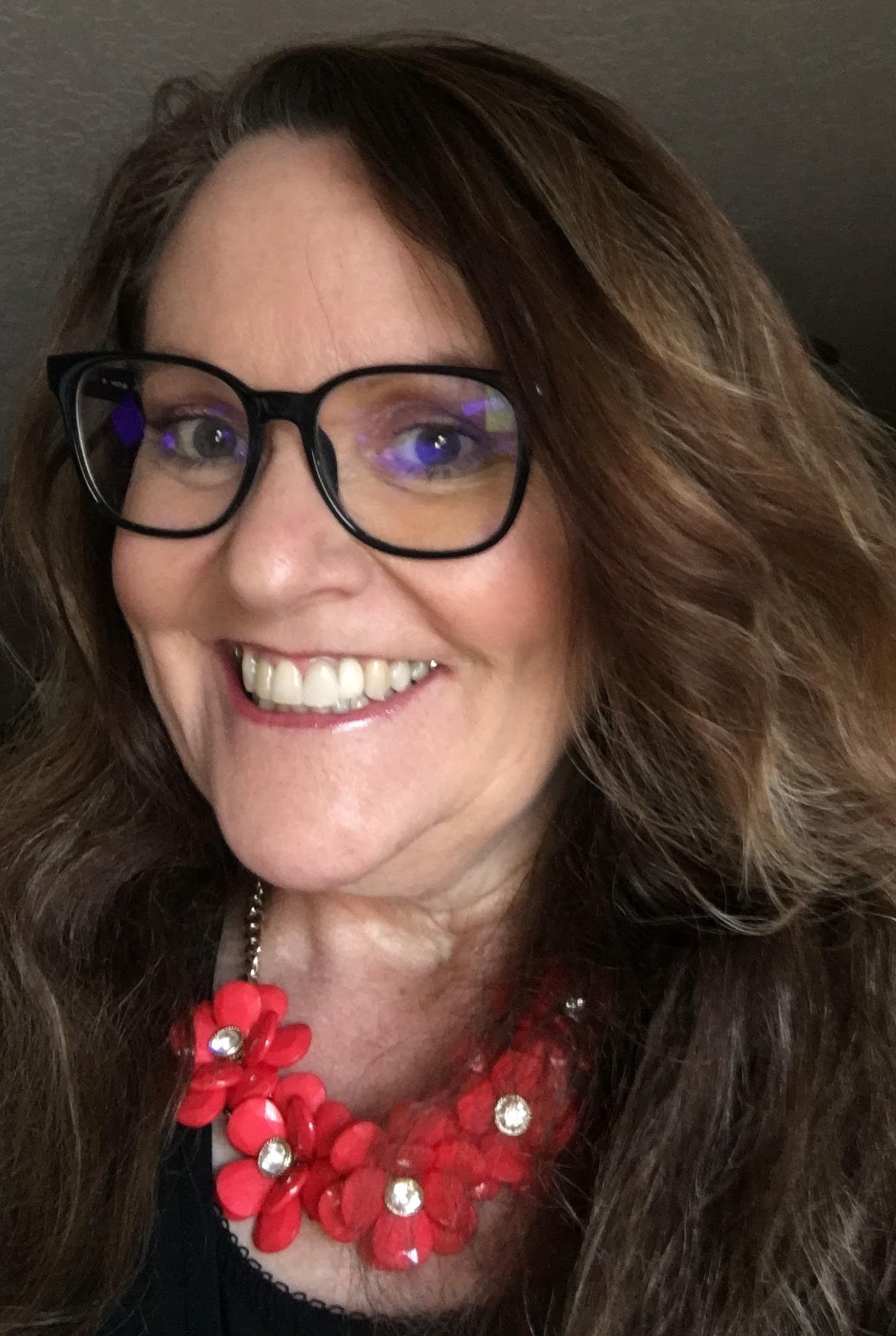 Stephanie Suloff
I have been working at the High School Library for 7 years. I love the books and love the students even more. My favorite things to do are; going camping, reading, (especially while camping), and crocheting. I love to tole paint and craft. I am a big fan of Star Valley Sports. Most of my time is spent with my grandchildren. They keep me young.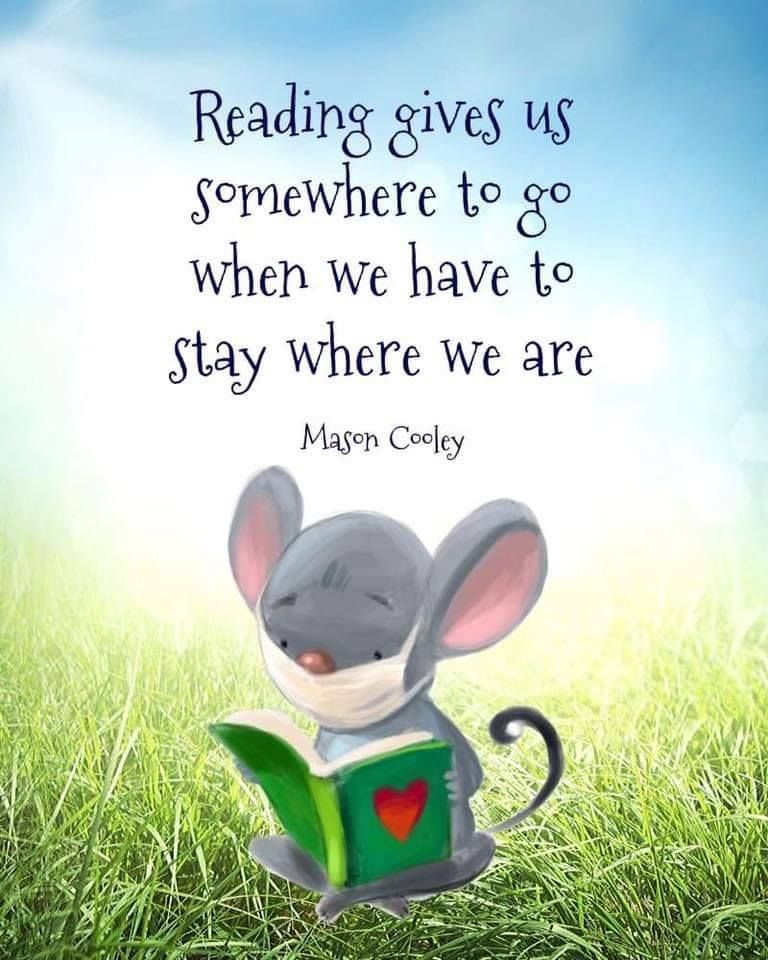 Quote of the Week