Osmond
Osmond Elementary School Library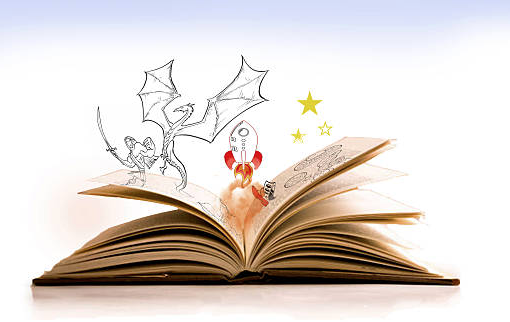 Read. Discover. Connect. Inspire!
We believe that reading changes lives. Our goal is to empower students and teachers to become independent, effective information seekers, who read for both knowledge and pleasure.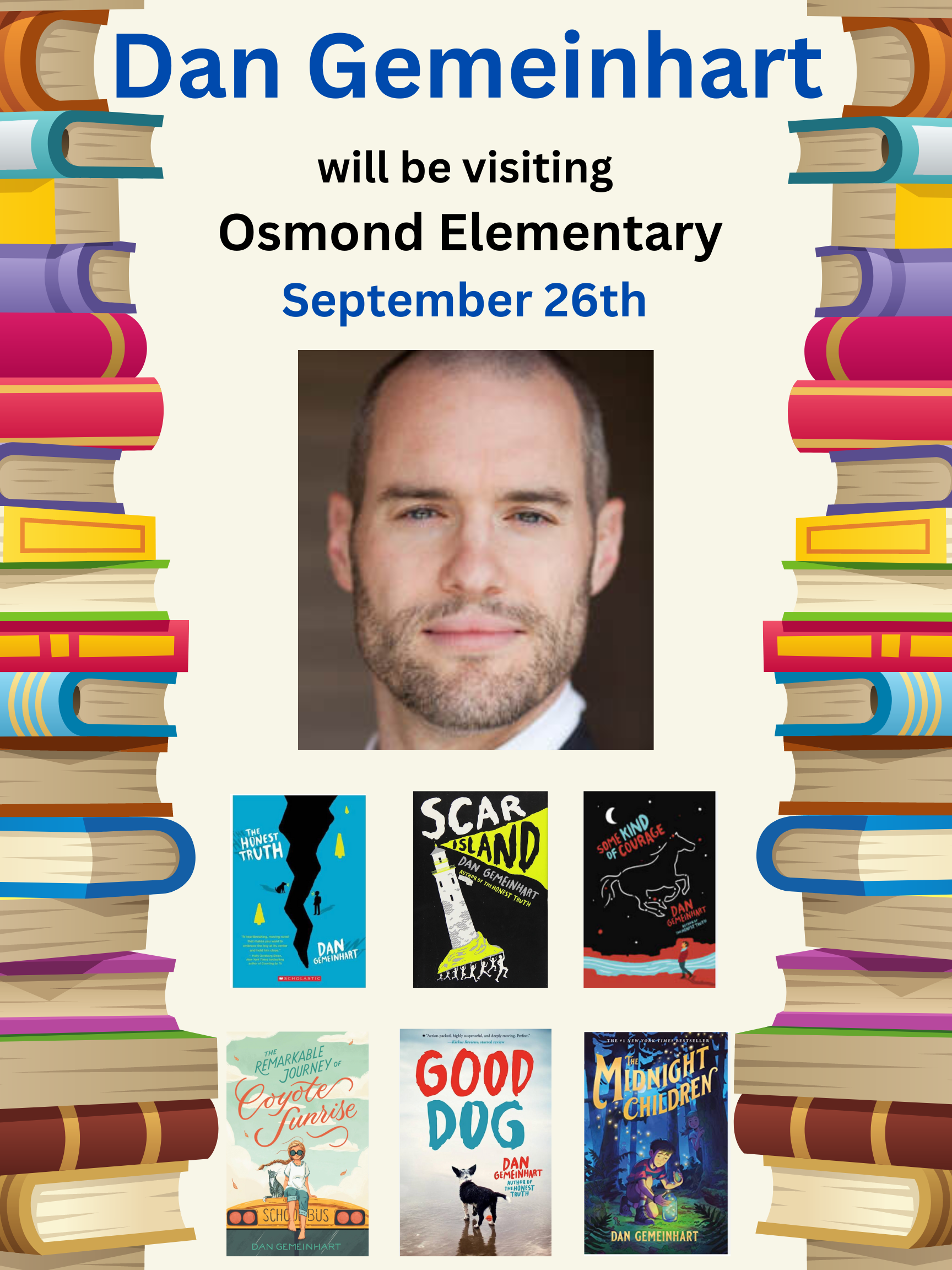 Scholastic Book Fair
Fall of 2022!
11/6 through 11/9
Wyoming Indian Paintbrush
2022-2023
Award Winners
Here are a few YouTube videos we have created to help you use digital resources to teach remotely.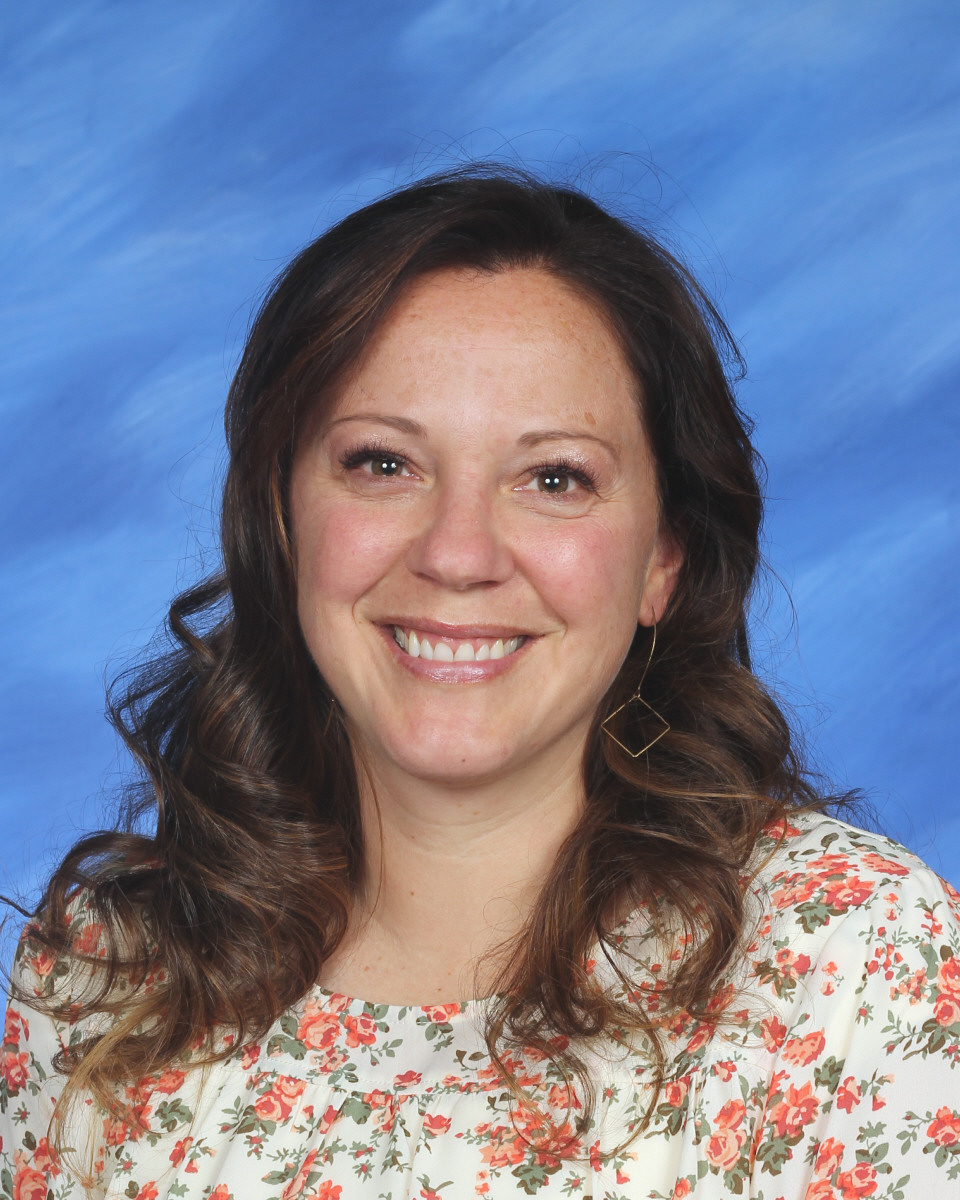 Danielle Call
I have lived in Star Valley for 25 years. I am married with 3 kids, one son in law, 2 dogs and 1 cat. I like to read, paint, listen to music, garden, landscape, laugh and visit with family and friends around a good campfire. I love processing new books and working with the kids, helping them find "that one book." The look on their faces when you find the book they want is priceless! I learn something new everyday and I hope that will continue through out my life. I hope that I am "making my mark" and leaving a positive impression. Not just on the kids but my coworkers as well. I love my job!! I am a HUGE fan of Osmond's Library.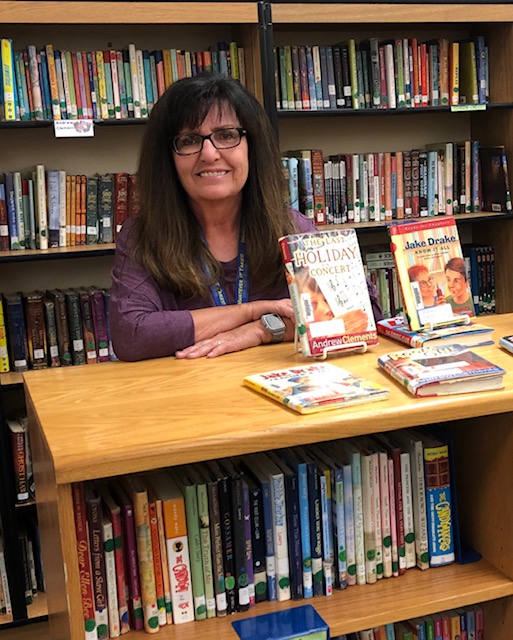 Shelley Hunsaker
My name is Shelley Hunsaker. I bring 20 years of library experience to my position as the District K-12 Media Specialist. When I am not in the library working with teachers, librarians and students, I enjoy quilting, camping, hiking, being with my family and of course reading!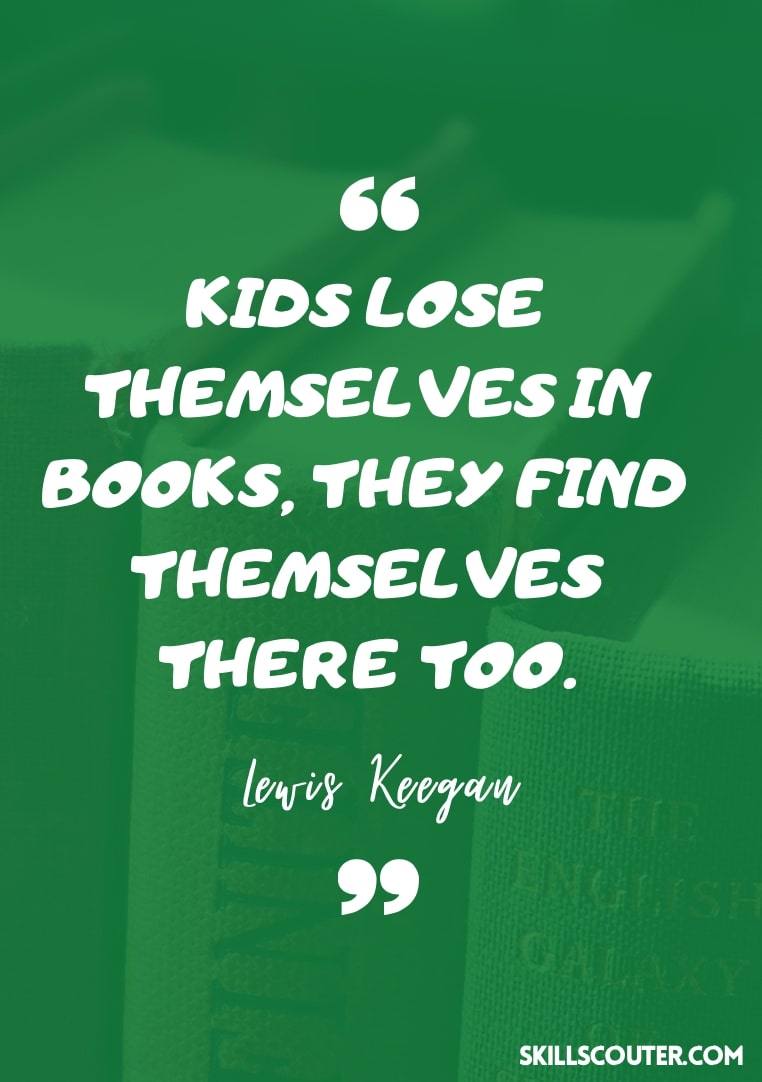 Quote of the Week