CHS
Cokeville High School Library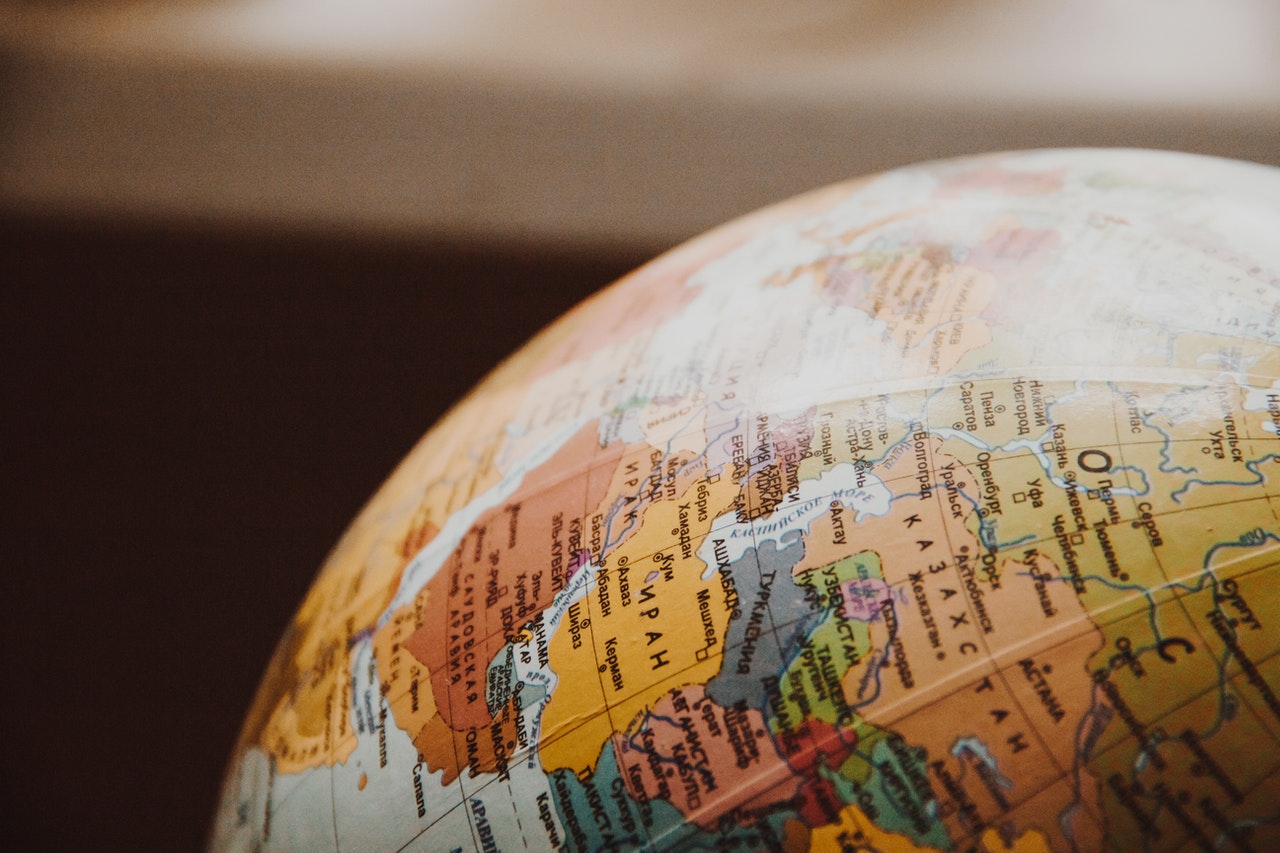 At Cokeville High School, we like to think of the library as a bridge between the classroom and the world beyond, where students can cultivate a love of reading, make real-world connections, and build empathy for people from all walks of life. We're a safe place to land in the middle of a busy school day: a place for curiosity and exploration, for collaboration and deep thinking.
We believe that when students engage in their own learning and growth, amazing things can happen. Our mission is to make everyone better for life by providing personalized support and resources that inspire students to become lifelong learners.
COME VISIT THE LIBRARY AND DIVE INTO AN AWESOME BOOK!!!

Reading Contest For The 2022-2023 School Year Info Is Below!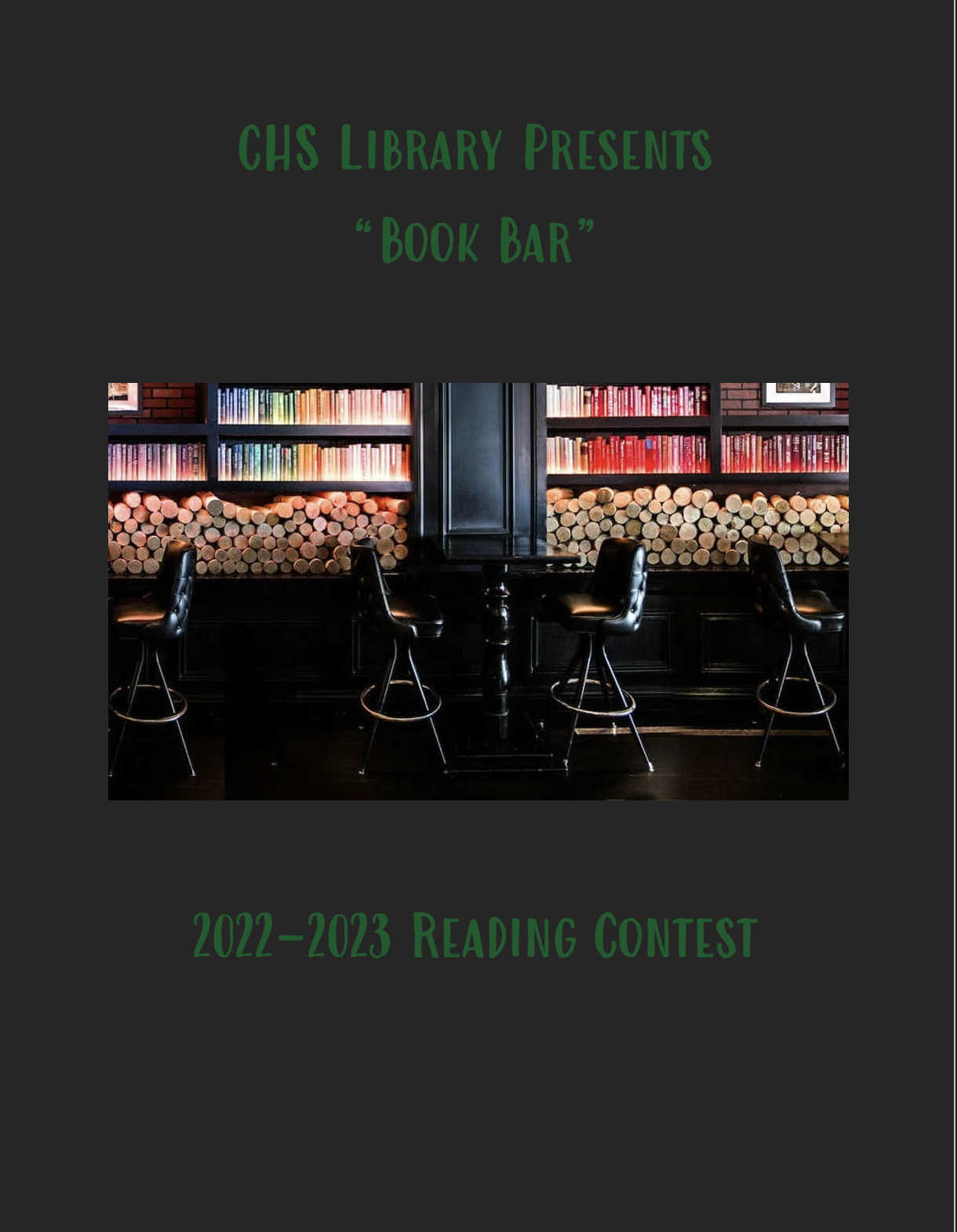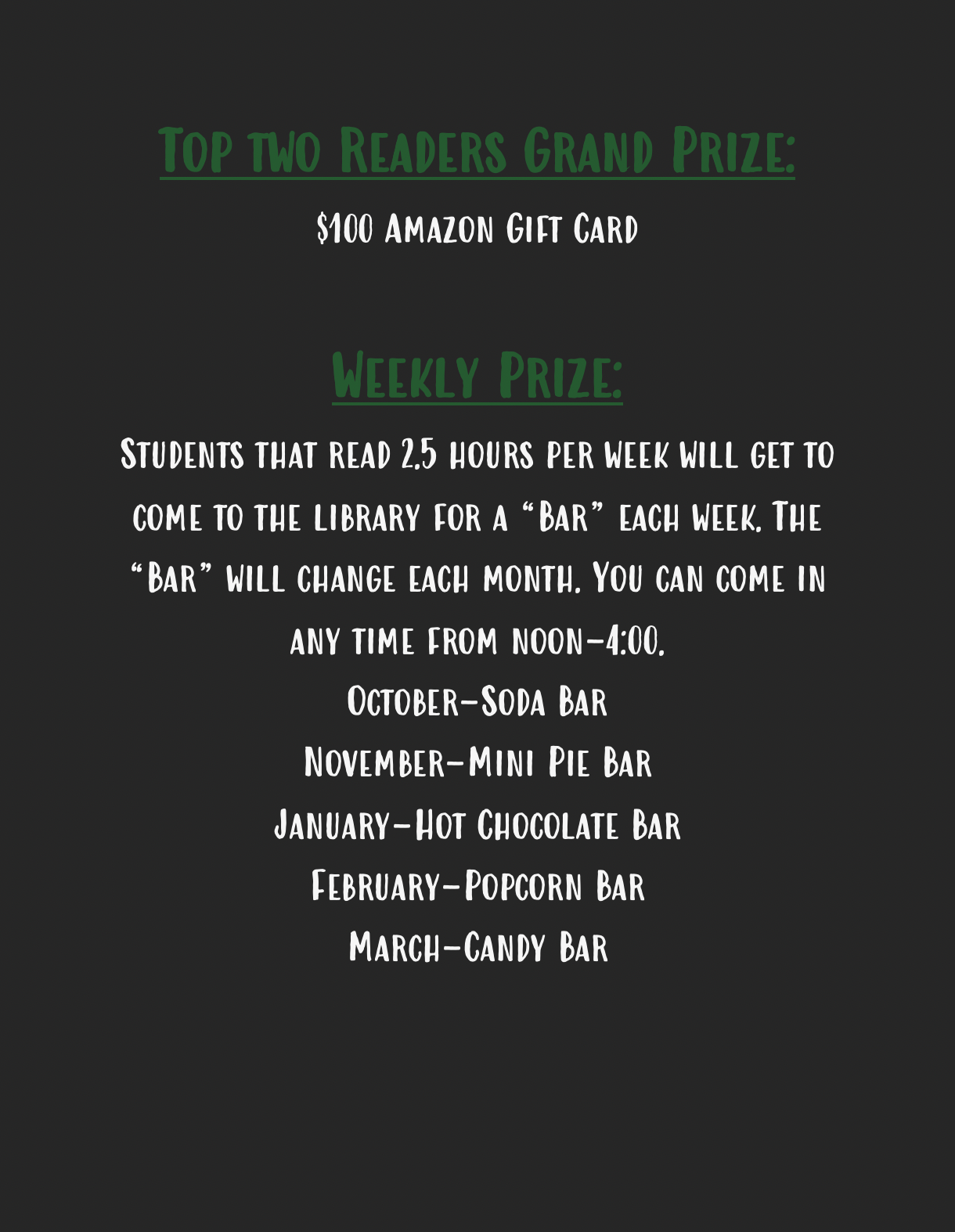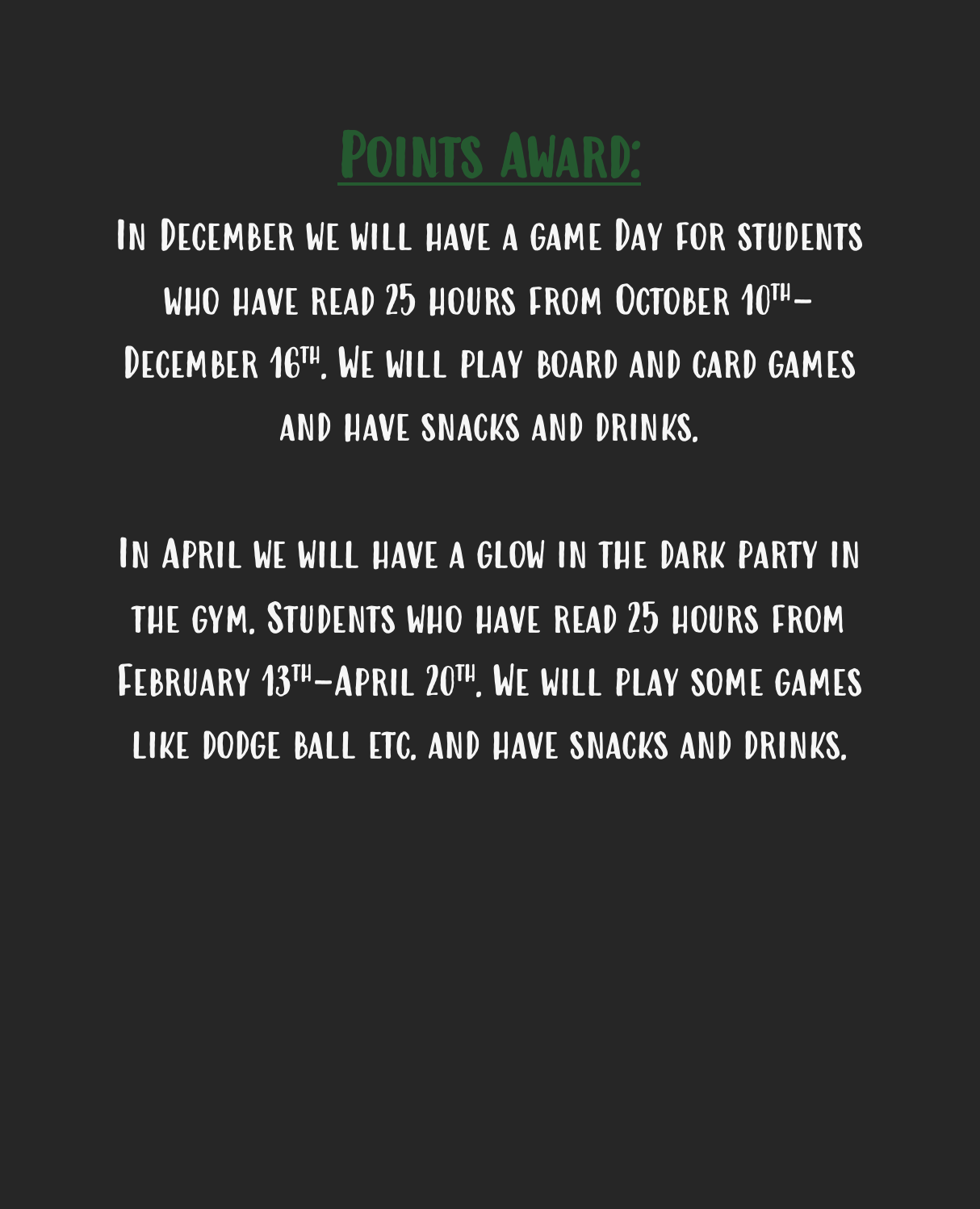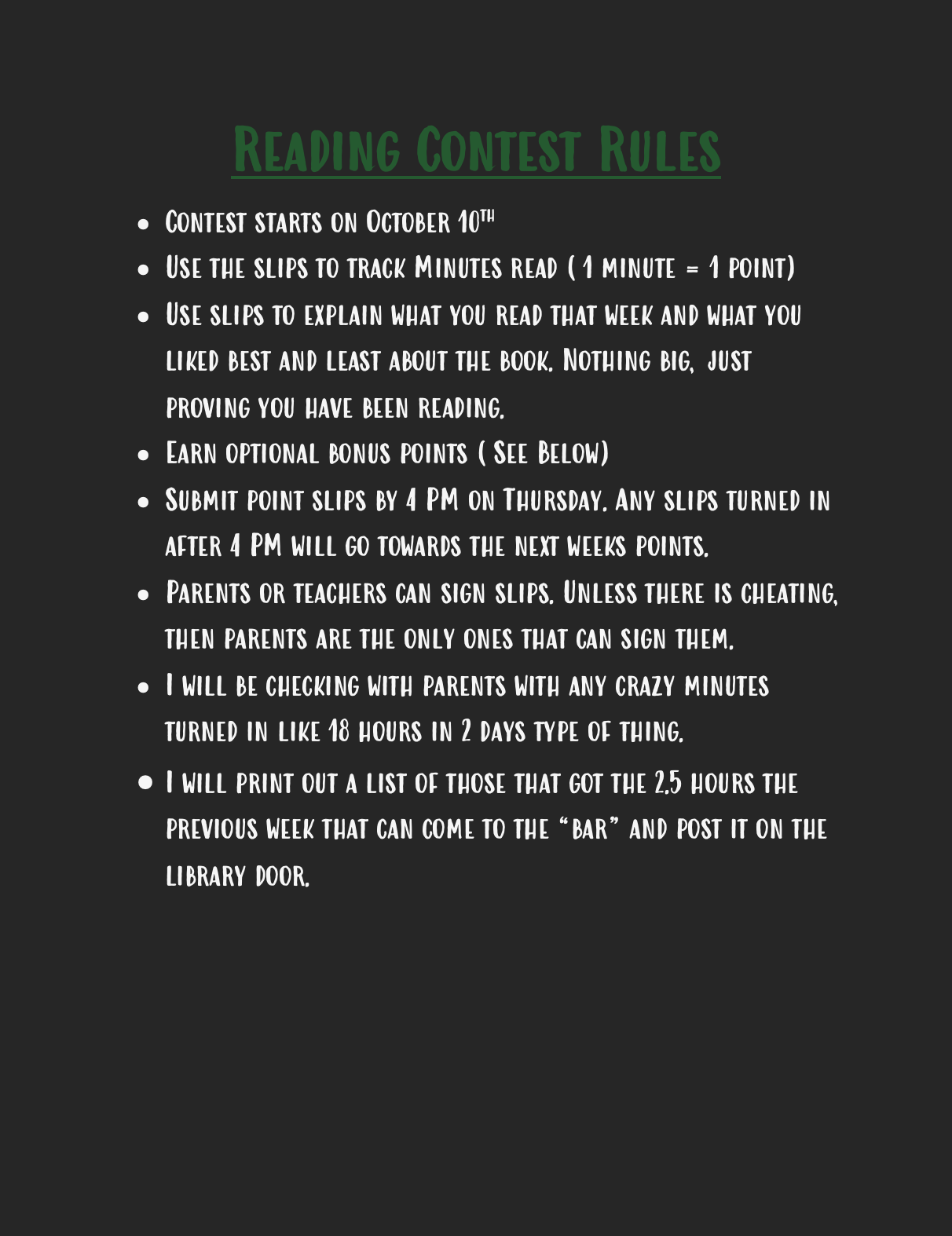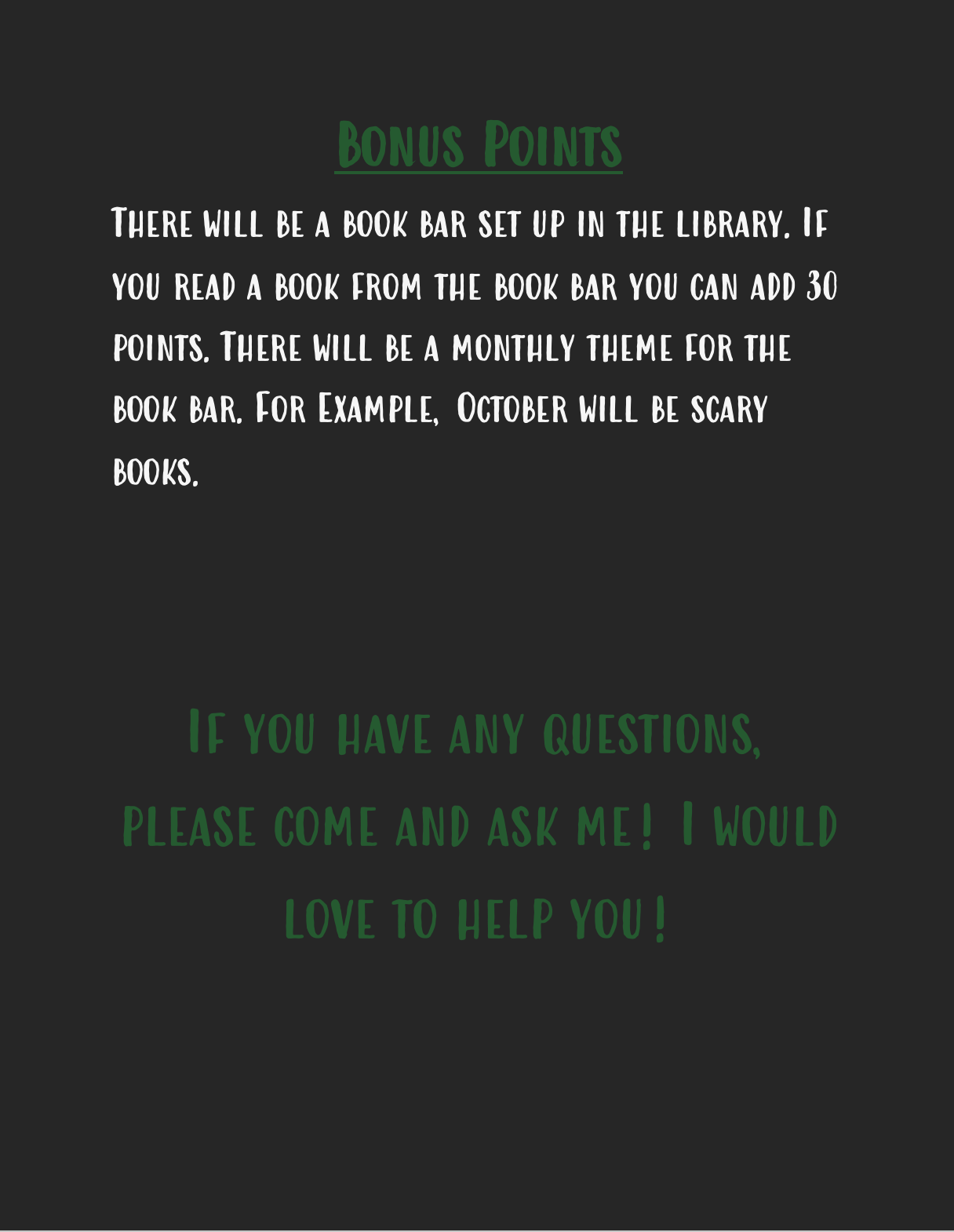 Here are a few YouTube videos we have created to help you use digital resources to teach remotely.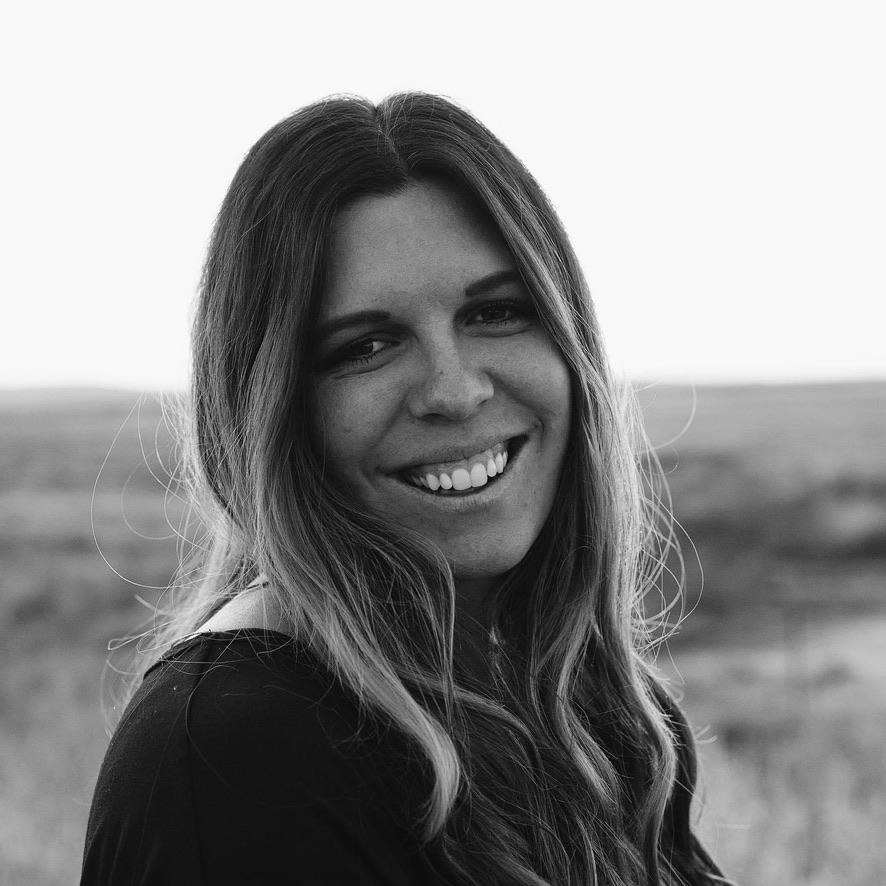 Madisen Pauni


I am so excited to be working in the library! I love interacting with kids and I love reading books. When I get a good one I have a really hard time putting it down. EJ frequently hides my books because of that. I am a mom of four amazing kids, and EJ is my awesome husband. I graduated from Utah State with a bachelors degree in Family Life Studies and I absolutely loved everything I learned. I love to play volleyball and basketball as well as any kind of board or card game. I have a bad case of FOMO (Fear Of Missing Out), so if there's any kind of activity happening I am usually there! My hope is to have a positive impact on the kids that come through the library. I want to help them be the best they can be!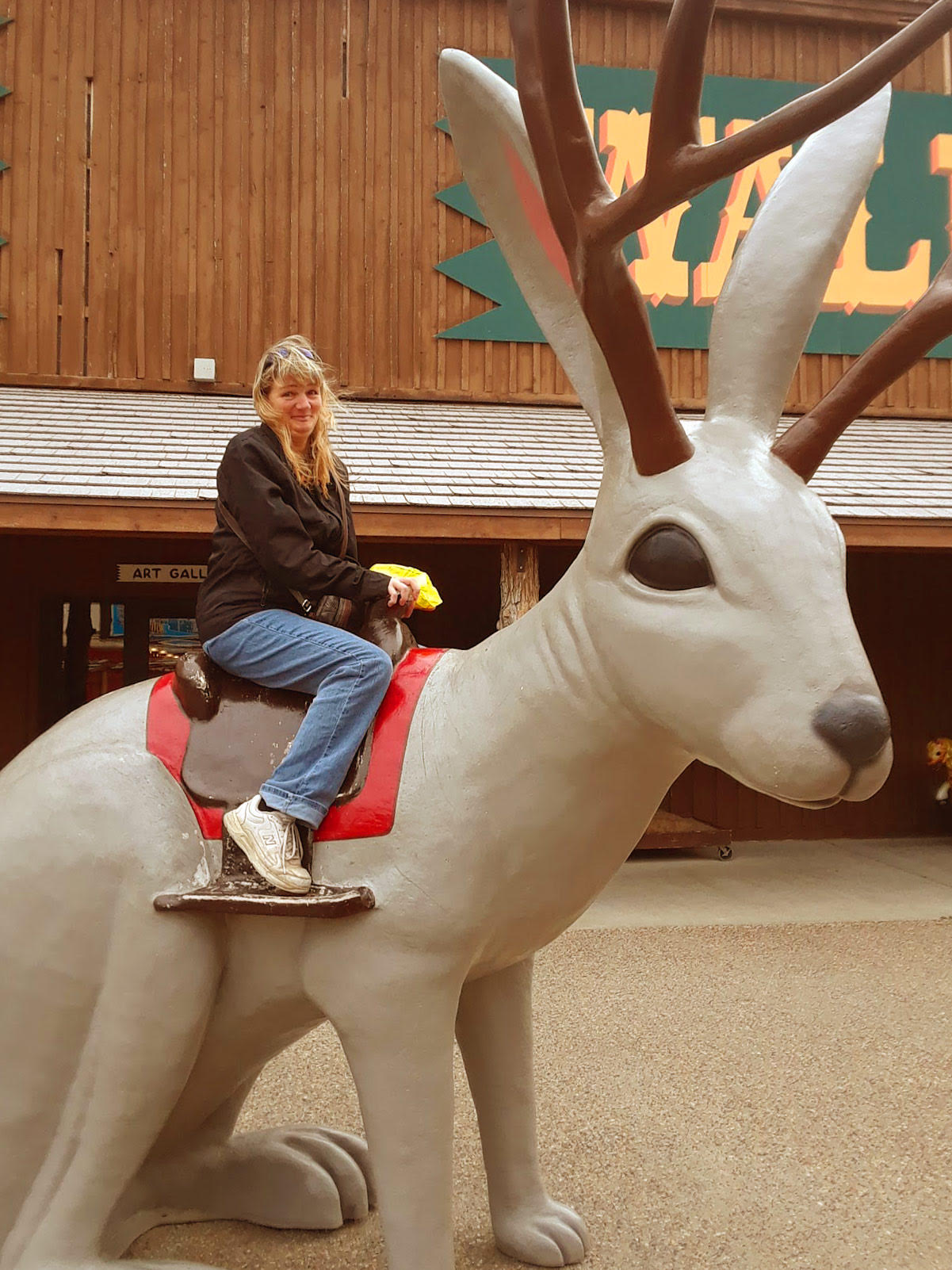 Sadie Payne
I am a rancher's wife, art teacher, and librarian for Cokeville High School. I received my bachelors of science from Utah State in finance/business administration and have taken several history and art classes from different educational colleges. Love sunlight and try to find anyway I can to get outdoors and soak it up. My passion is reading any kind of book (lots) and creating artwork (I think it is the best of both worlds). Using my hands to build something unique and fun is the ultimate pastime. Creativity and ideas can become unlimited if you reach for the stars.