CHS
Cokeville High School Library
At Cokeville High School, we like to think of the library as a bridge between the
classroom and the world beyond, where students can cultivate a love of reading, make
real-world connections, and build empathy for people from all walks of life. We're a safe
place to land in the middle of a busy school day: a place for curiosity and exploration,
for collaboration and deep thinking.
We believe that when students engage in their own learning and growth, amazing things
can happen. Our mission is to make everyone better for life by providing personalized
support and resources that inspire students to become lifelong learners.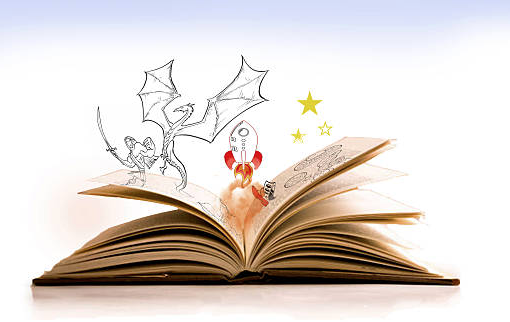 Three Books, written in three different time periods...do they answer the same question?
Mrs. Halls and Mr. Linford team up to provide the English students with an excellent deep-thinking experience.  The students read three books and discussed common themes. By splitting the class into smaller groups, students are able to dive more deeply into content and make connections.  The three books they chose were: Macbeth by William Shakespeare, A Long Way Down, by Jason Reynolds and Man's Search For Meaning by Viktor Frankl. Completely different genres, writing styles and time periods, but what do they have in common?  At first glance, you may say...nothing!  However, with a deeper look you will be surprised to find human nature and life lessons remain remarkably similar across generations.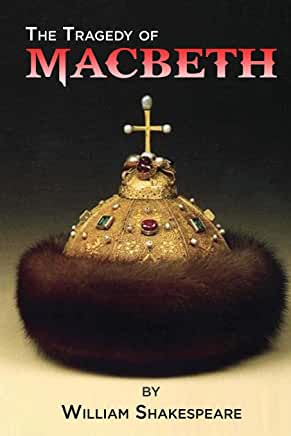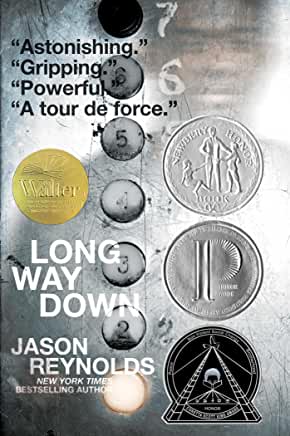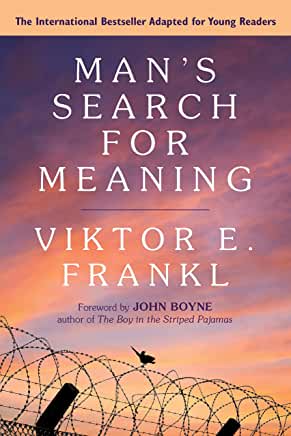 Book Clubs: Mr. Linford and Mrs. Halls helping students analyze the selected books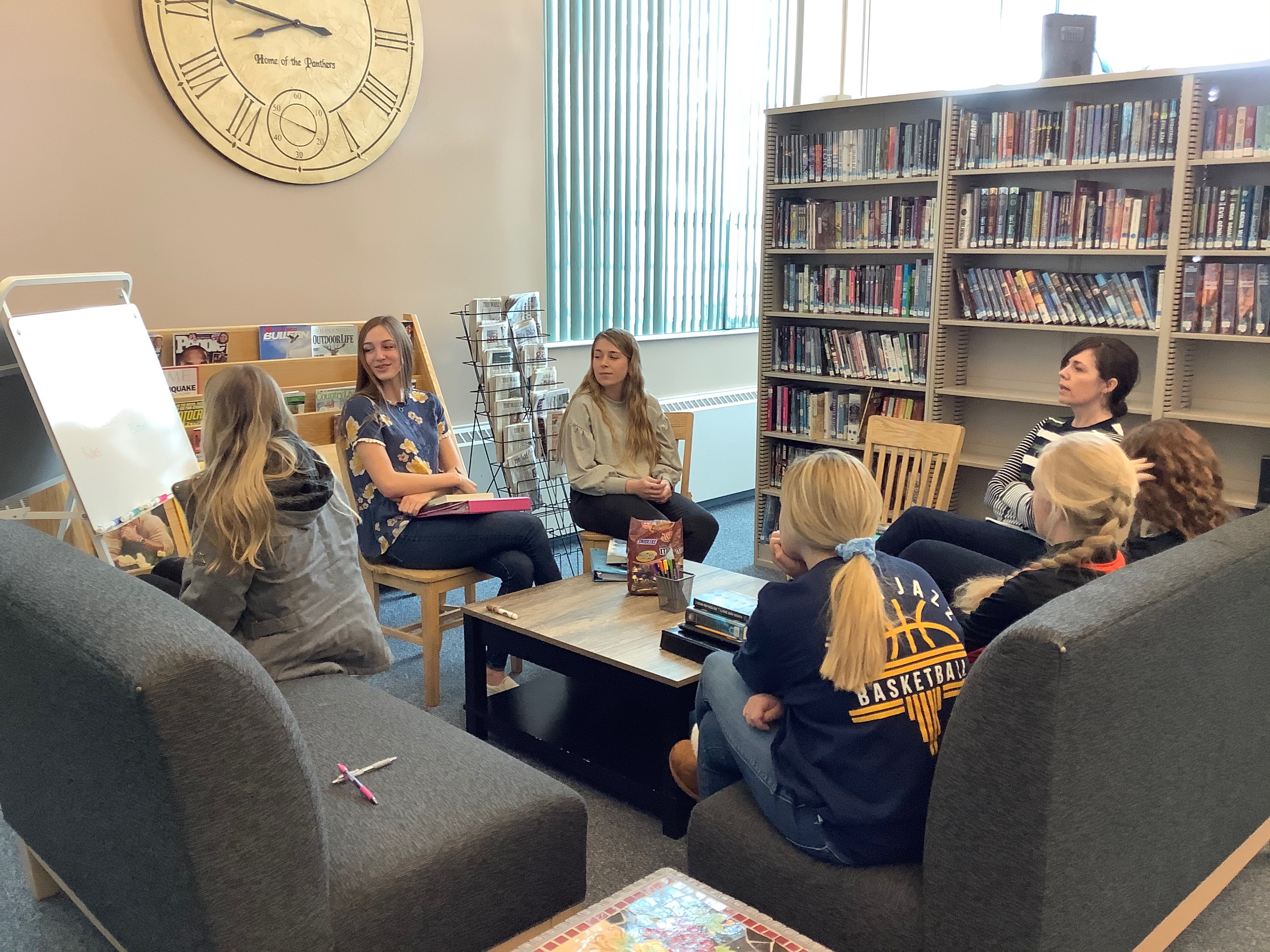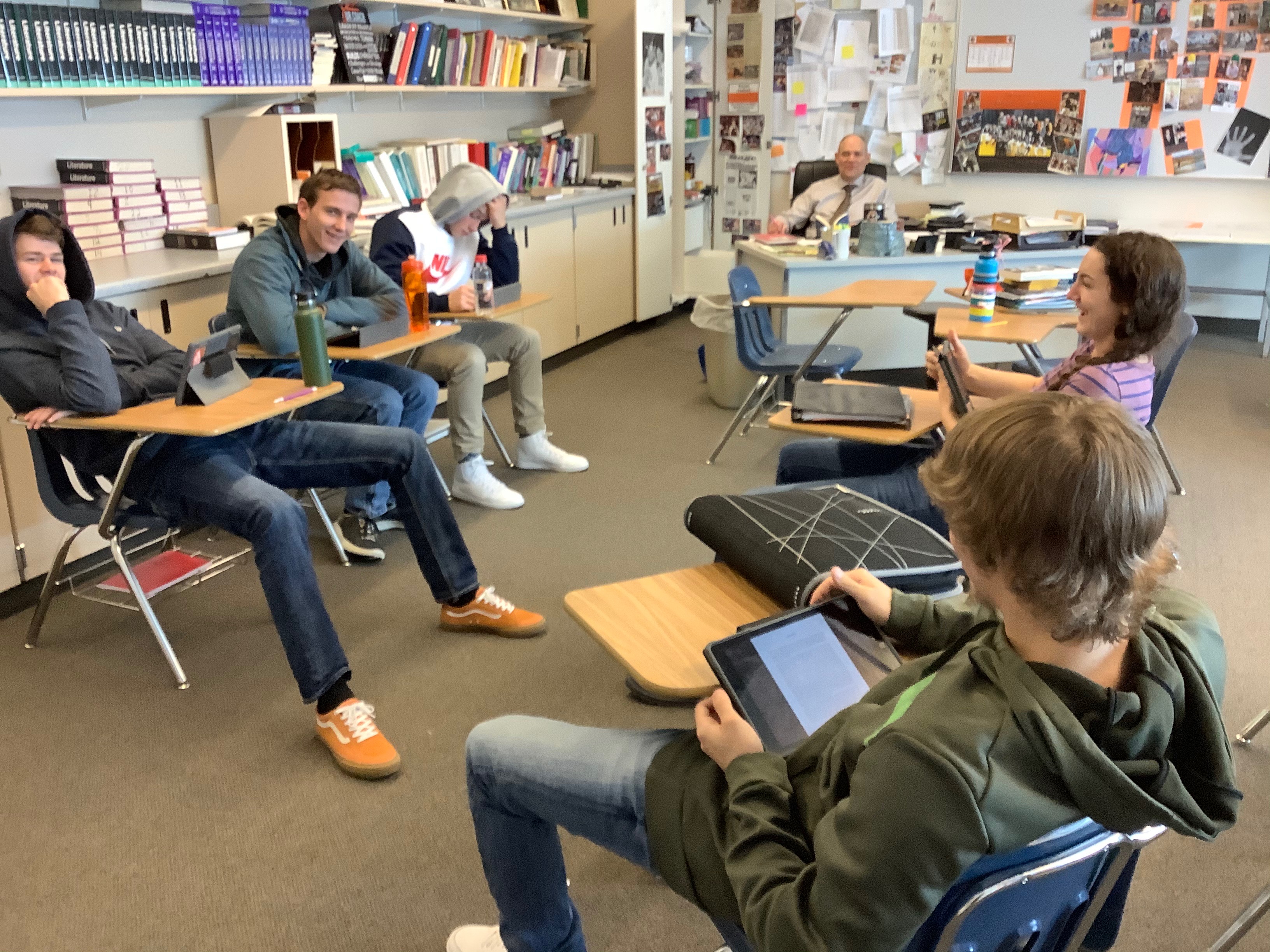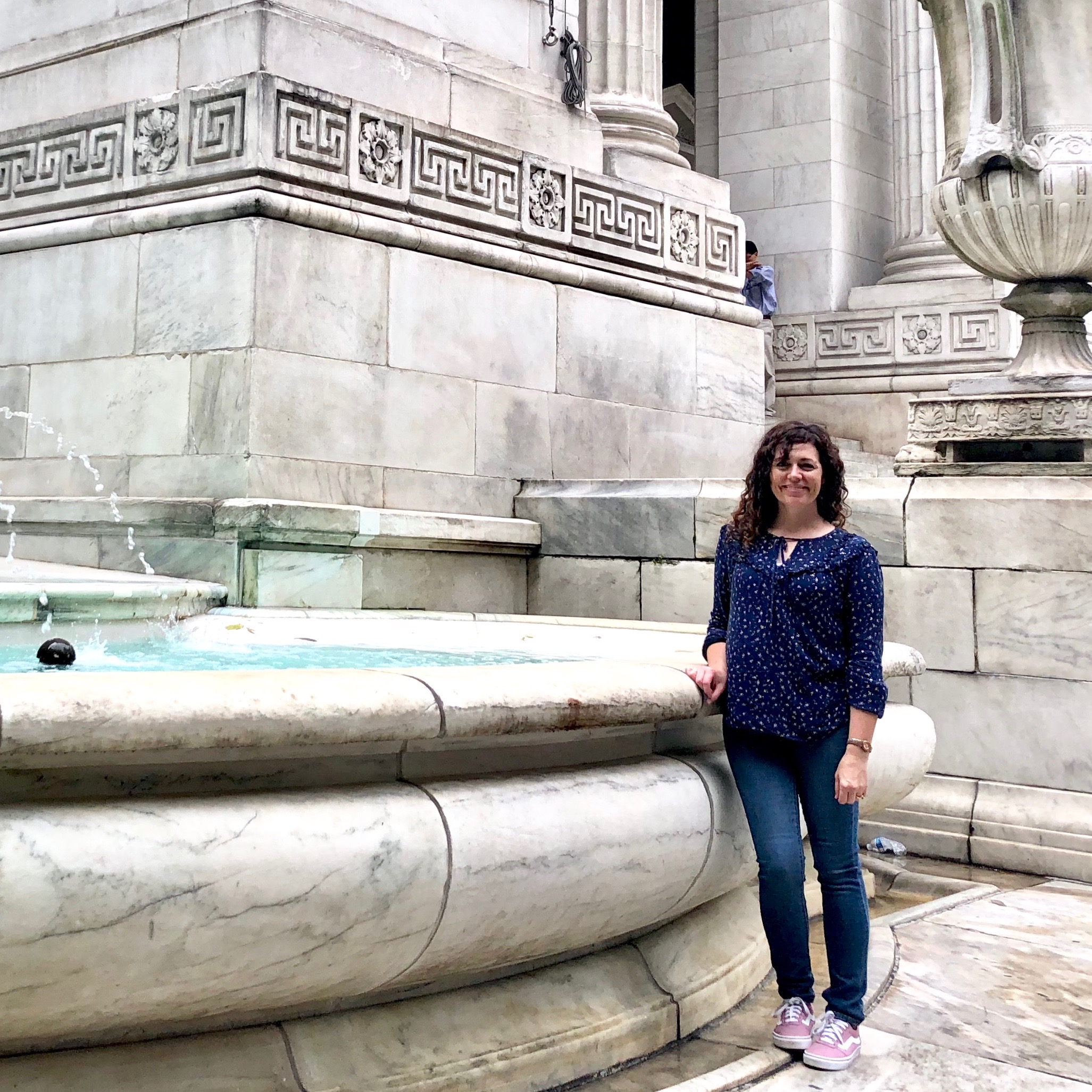 Andreas Halls
I'm a writer and editor by profession and, as my kids will tell you, a total nerd at heart. I love discussing books—so if you've read a good one lately, come tell me all about it! Outside of work, I enjoy spending time with my family, learning new things, exploring cool places, and, of course, reading whenever I get a chance. I also love road trips: Give me a stretch of open road, people I love, and a solid playlist, and I'm good to go!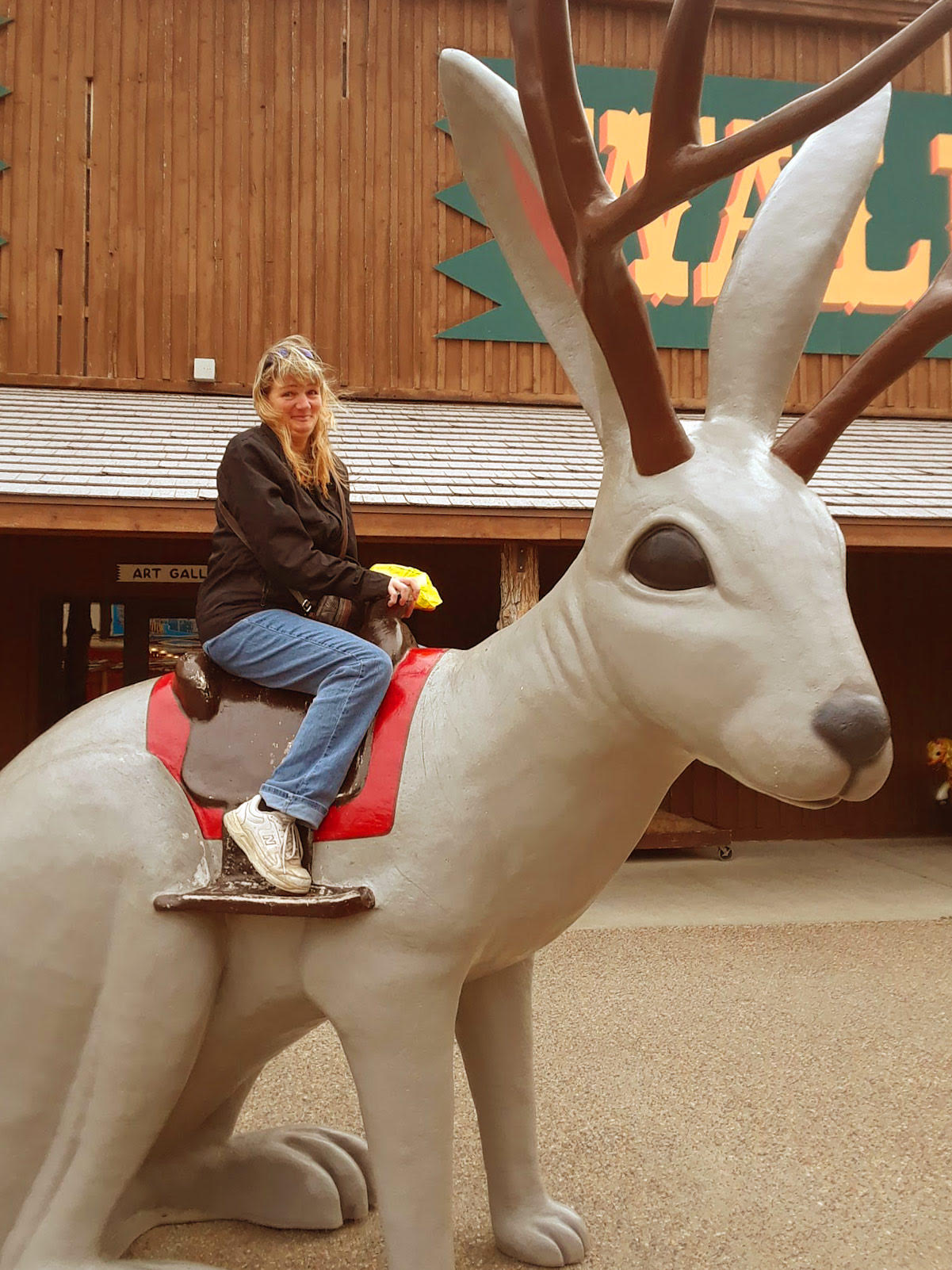 Sadie Payne
I am a rancher's wife, art teacher, and librarian for Cokeville High School.  I received my bachelors of science from Utah State in finance/business administration and have taken several history and art classes from different educational colleges.  Love sunlight and try to find anyway I can to get outdoors and soak it up.  My passion is reading any kind of book (lots) and creating artwork (I think it is the best of both worlds).  Using my hands to build something unique and fun is the ultimate pastime.  Creativity and ideas can become unlimited if you reach for the stars.