Thayne
Thayne Elementary School Library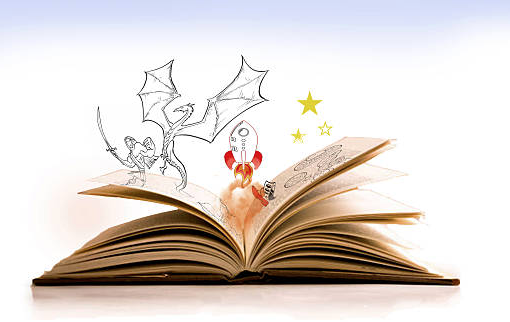 Read. Discover. Connect. Inspire!
We believe that reading changes lives. Our goal is to empower students and teachers to become independent, effective information seekers, who read for both knowledge and pleasure.
Scholastic Book Fair!
Fall of 2023
11/6 Through 11/9
Wyoming Buckaroo Nominees
Here are a few YouTube videos we have created to help you use digital resources to teach remotely.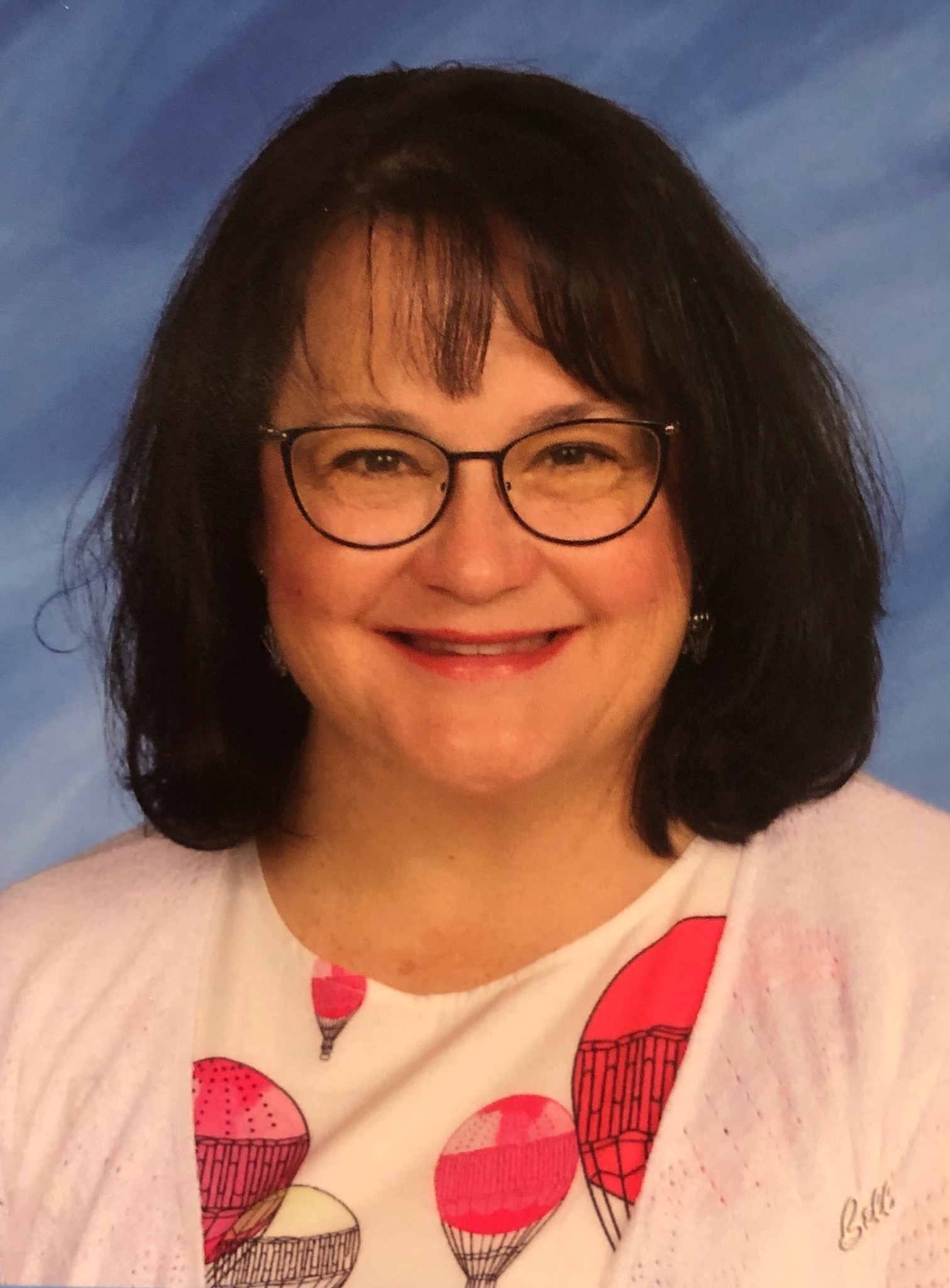 Karolyn Robbins
I was born and raised in the deserts of the Southwest but 25 years ago found my way to the mountains of western Wyoming. I have worked in different positions in LCSD#2 for the past 15 years. Being the librarian at TES is definitely the highlight of my career. I love books and reading and feel it a privilege to share with students and staff alike. I truly believe there is something for everyone in the library. I love office supplies, travel, cooking, reading, hiking, quilting, and time spent with my family. They're some of the kindest, smartest, most clever people I know.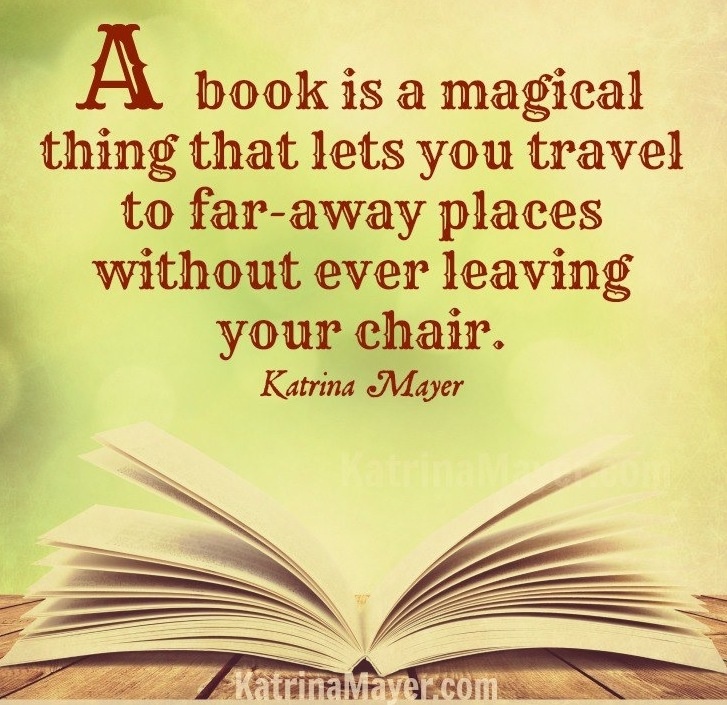 Quote of the Week