Etna
Etna Elementary School Library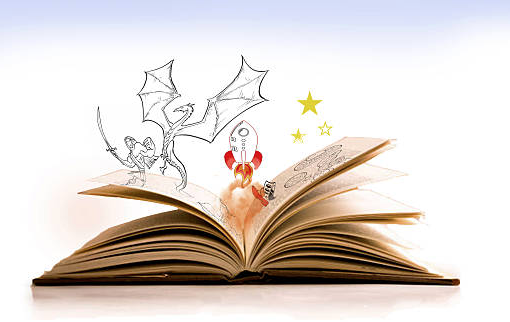 Read. Discover. Connect. Inspire!
We believe that reading changes lives. Our goal is to empower students and teachers to become independent, effective information seekers, who read for both information and pleasure.
What's new in the library: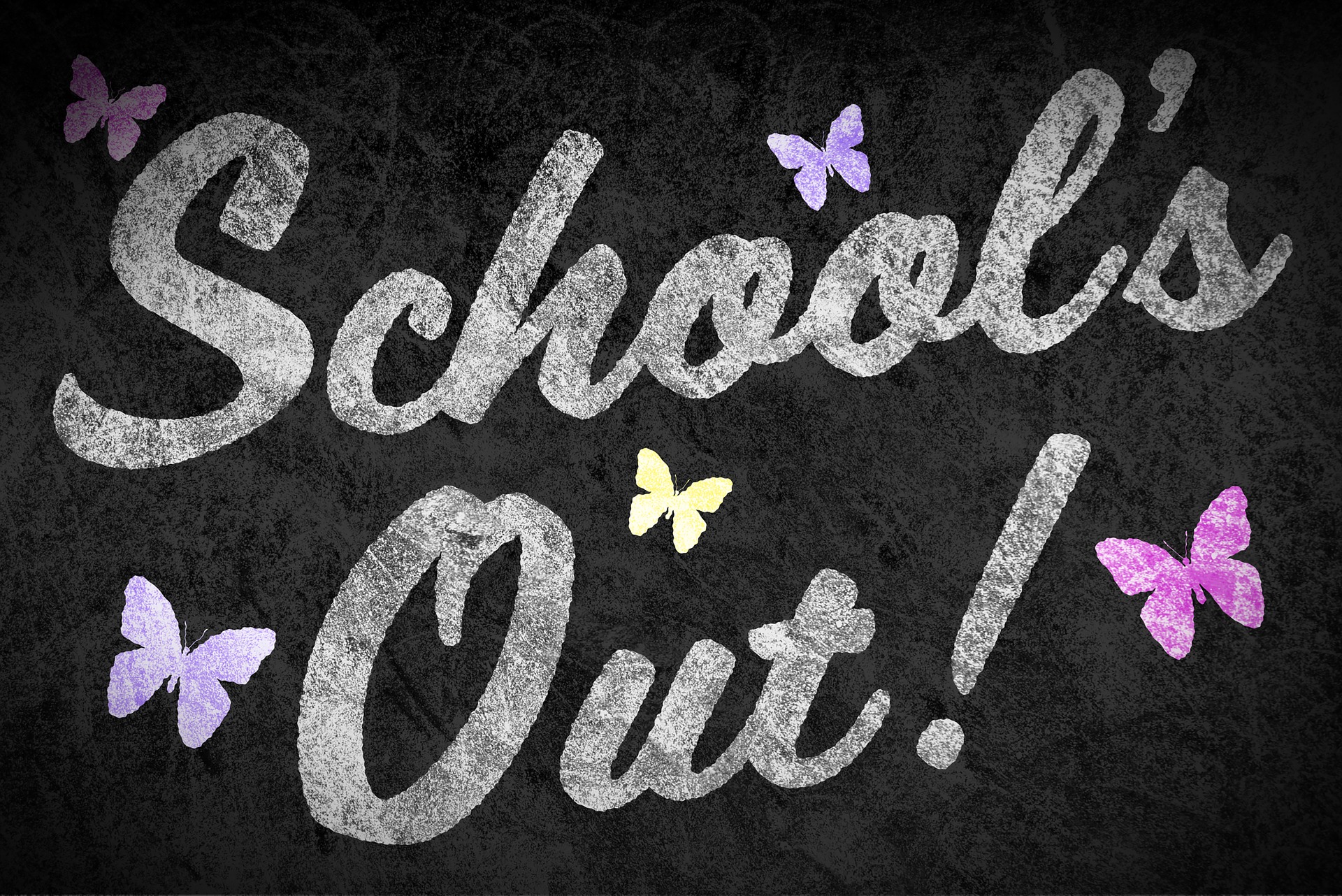 We hope that you visit your local public library branch over the summer in Alpine, Thayne, or Afton. Happy Reading!
Here are a few resources to help teachers use our digital library tools: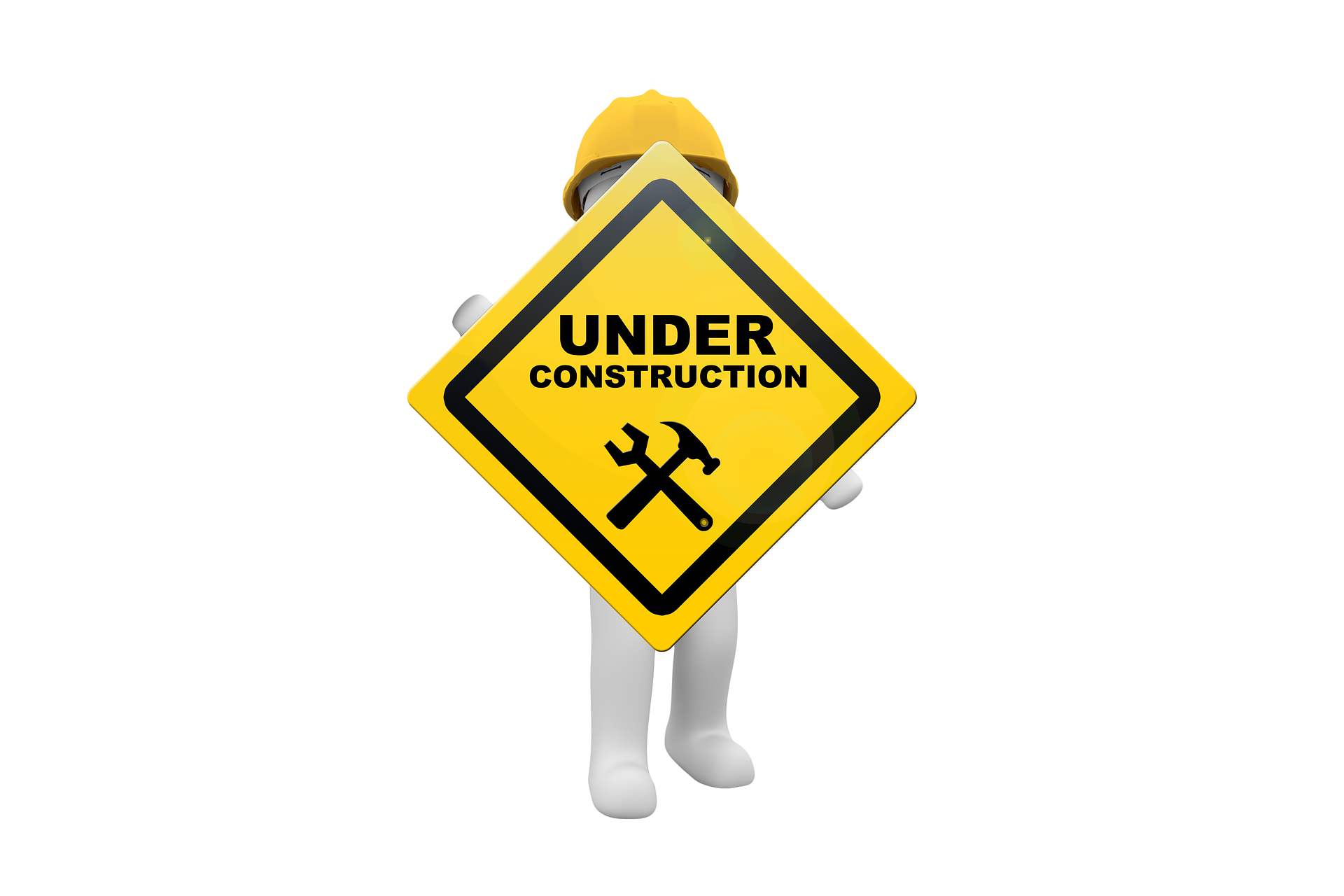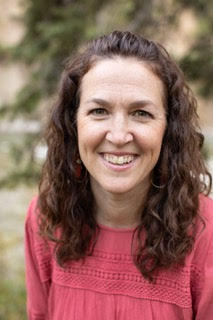 Katie Thygerson
I have loved books and reading since... always! I began my library career as a 5th grade library helper at Ator Elementary in Oklahoma. In my teens I volunteered at the local public library, then went on to work at both the university library and an independent bookstore in college. I have a degree in Theater Education with an English/Language Arts endorsement. I was a sassy-pants middle school drama teacher before staying home with 4 kids and home-schooling for 7 years. Now I'm delighted to be back in the library helping more kids discover their next favorite book (or find their first favorite!) and offering hugs, high fives, and candy when needed. When I'm not reading, I'm probably twirling around my house, singing along with my current favorite Broadway musical.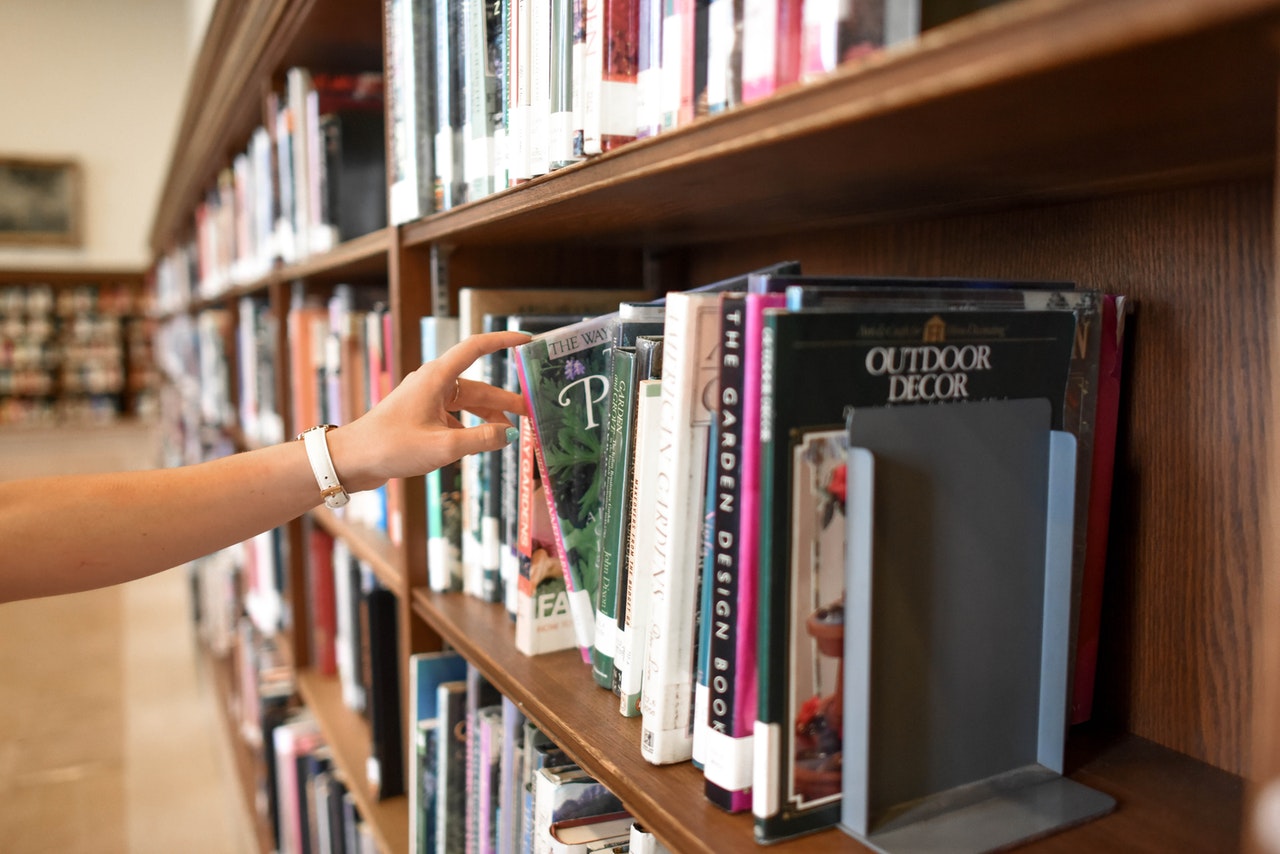 Login notes
To sign in to the EES library's online catalog:
Username: Student ID number
Password: Student last name
------------
To sign in to GALE Resource Library:
Password: library
------------
To sign in to World Book Online:
School ID: etnawb
Password: research