Etna
Etna Elementary School Library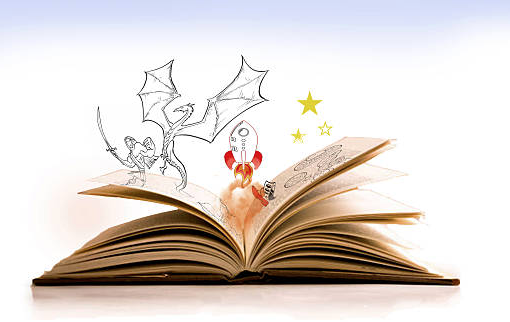 Read. Discover. Connect. Inspire!
We believe that reading changes lives. Our goal is to empower students and teachers to become independent, effective information seekers, who read for both information and pleasure.
What's new in the library: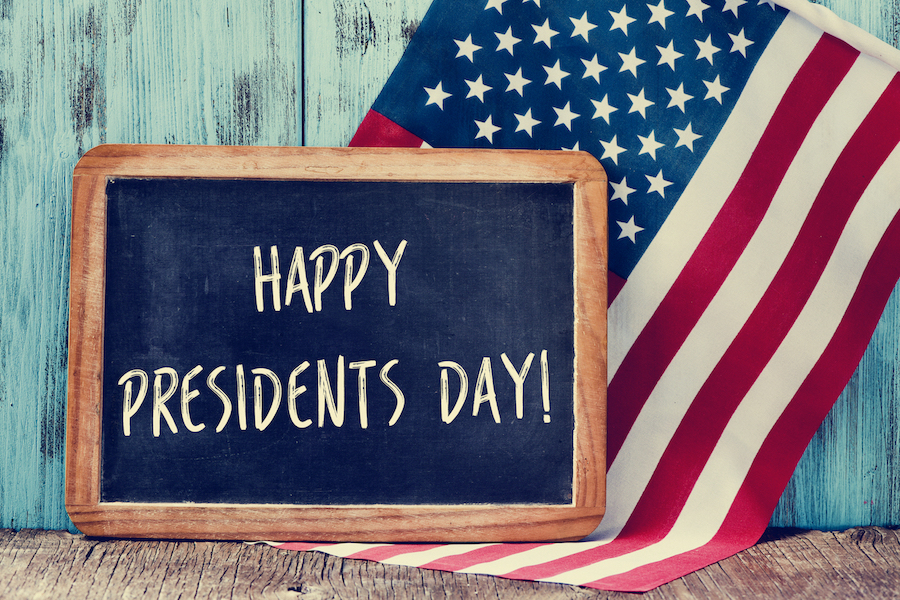 Presidents' Day, which is officially a federal holiday called Washington's Birthday, is observed on the third Monday in February each year – February 15 in 2021. It is recognized as honoring both George Washington and Abraham Lincoln, who had birthdays in February.  The day is sometimes understood as a celebration of the birthdays and lives of all U.S. presidents.  (https://www.britannica.com/topic/Presidents-Day)
We have books about most of the U.S. Presidents in the library! Come on in and check one out today!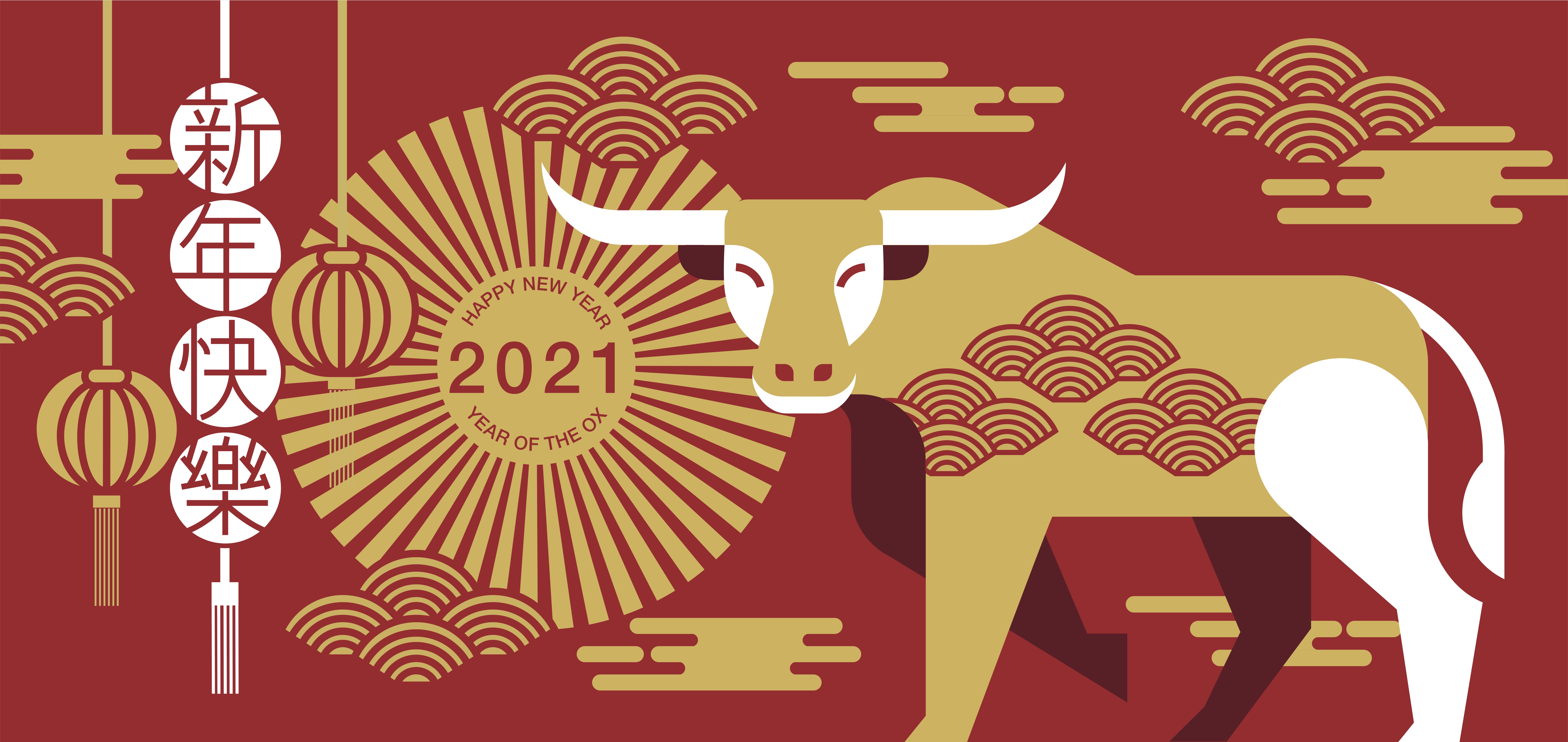 Xin Nian Kuai Le!
Happy Chinese New Year! 
This new year celebration is also called Lunar New Year and celebrated as Spring Festival. It is celebrated in January or February in many countries around the world, especially in countries with larger Asian communities.
The first month of the new lunar year will start according to the Chinese calendar on 12 February 2021.
(https://www.kids-world-travel-guide.com/chinese-new-year.html)
It's time to grow our brains & practice the superpower of YET!
In January and February, we will be rotating through 4 Makerspace stations in the library. Makerspace is a place to experiment and create, with nearly unlimited possibilities for different STEAM activities - science, technology, engineering, art, and math. This year we've had to think about ways to incorporate Covid-guideline-friendly stations so we can create together safely! The 4 stations are: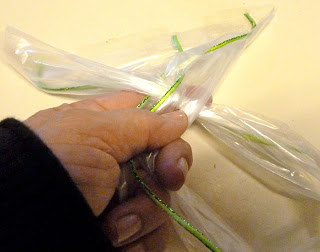 Recycled plastic bag braided bracelet
Adapted from the website makeiteasycrafts.com, and inspired by the book One Plastic Bag by Miranda Paul.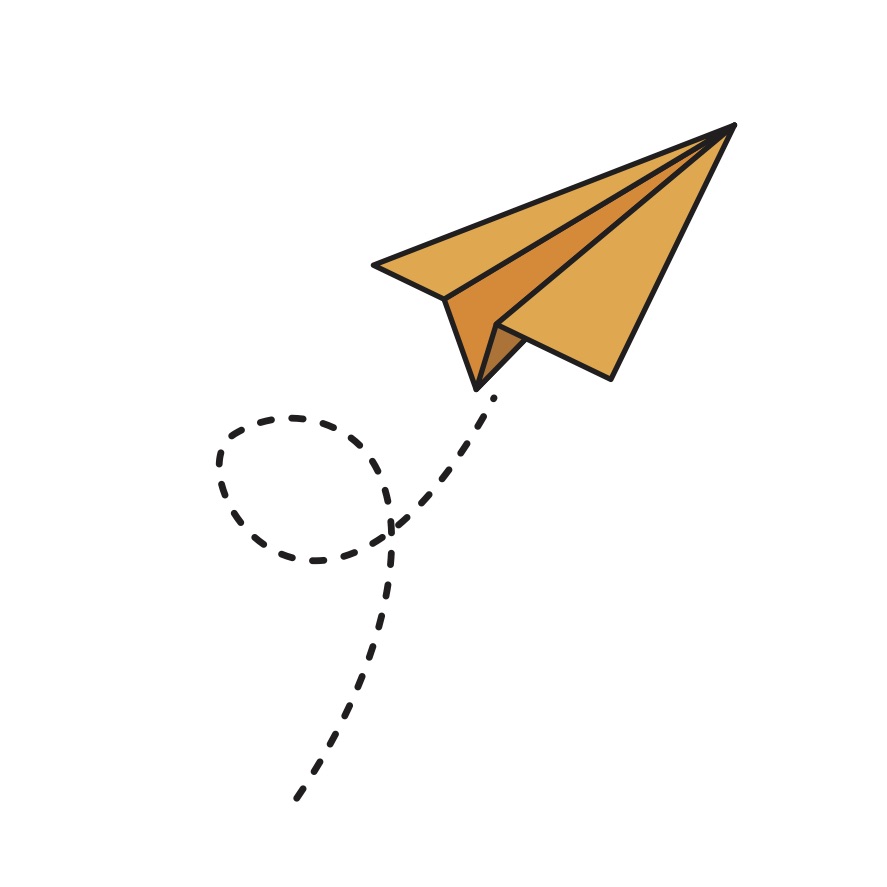 Paper airplanes
Using patterns printed from foldnfly.com; airplane options vary in difficulty and style - some are meant for distance, some for time aloft, and some for acrobatics. Students can also design their own plane!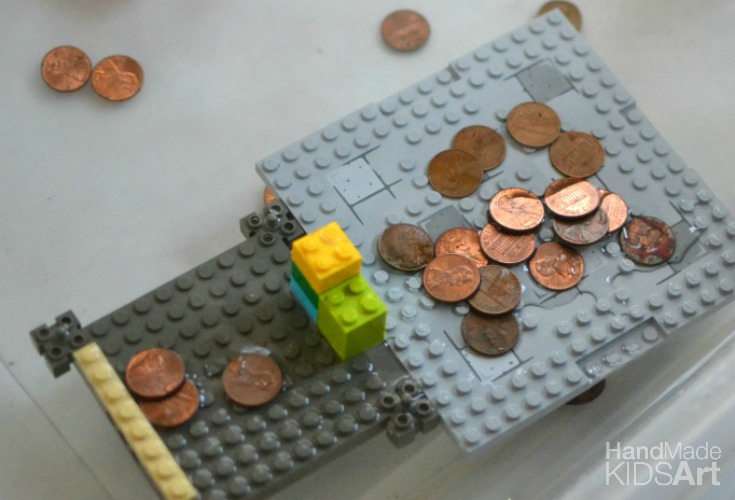 LEGO boat float challenge
1. Build a LEGO boat that will float on the water.
2. See how many pennies your boat can hold before it sinks.
3. How can you improve your boat so it holds more pennies?
This activity is inspired by many STEM and STEAM websites; photo from https://innovationkidslab.com/lego-boat-engineering-project-for-kids/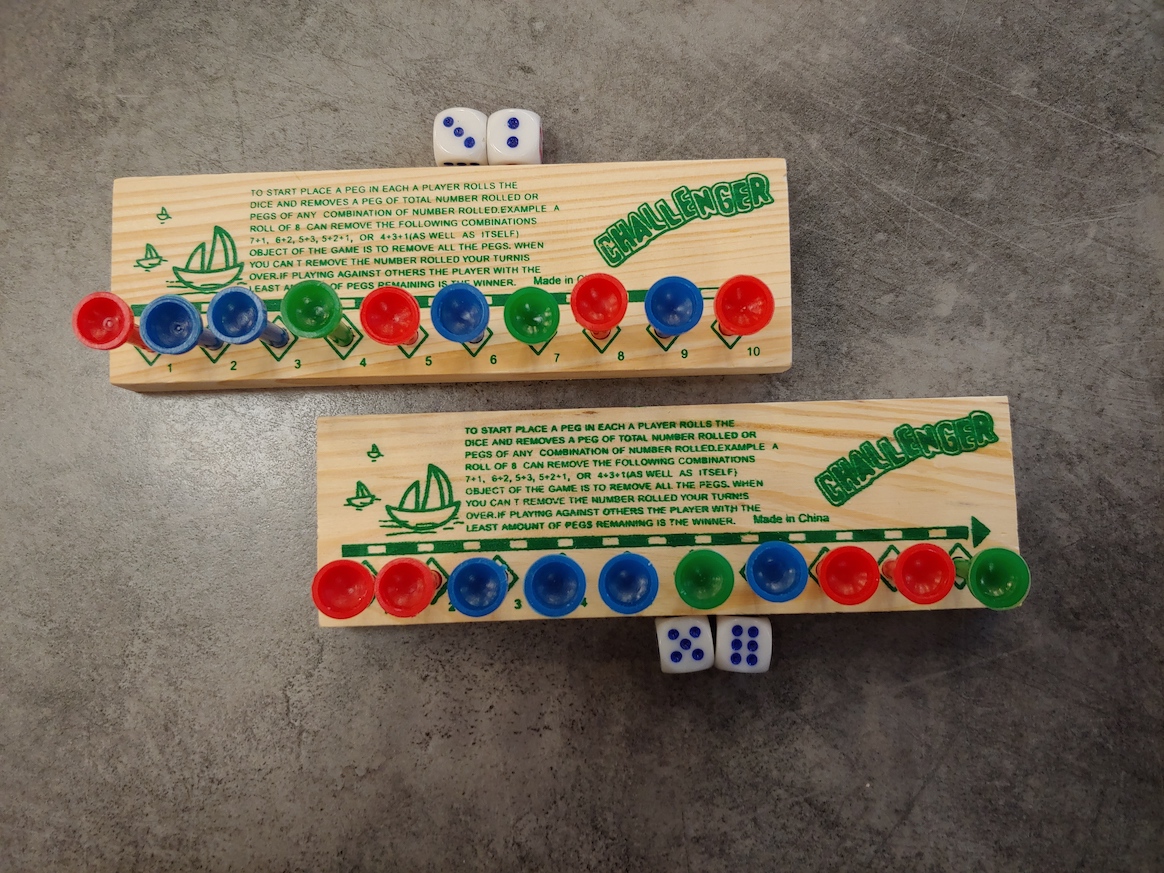 Peg board games
These "old-fashioned" games exercise motor skills, encourage logical thinking, and help players learn to strategize.
Here are a few YouTube videos we have created to help you use digital resources.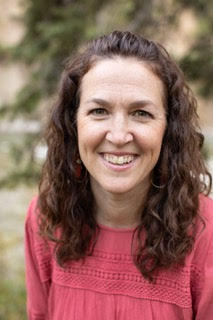 Katie Thygerson
I have loved books and reading since... always! I began my library career as a 5th grade library helper at Ator Elementary in Oklahoma. In my teens I volunteered at the local public library, then went on to work at both the university library and an independent bookstore in college. I have a degree in Theater Education with an English/Language Arts endorsement. I was a sassy-pants middle school drama teacher before staying home with 4 kids and home-schooling for 7 years. Now I'm delighted to be back in the library helping more kids discover their next favorite book (or find their first favorite!) and offering hugs, high fives, and candy when needed. When I'm not reading, I'm probably twirling around my house, singing along with my current favorite Broadway musical.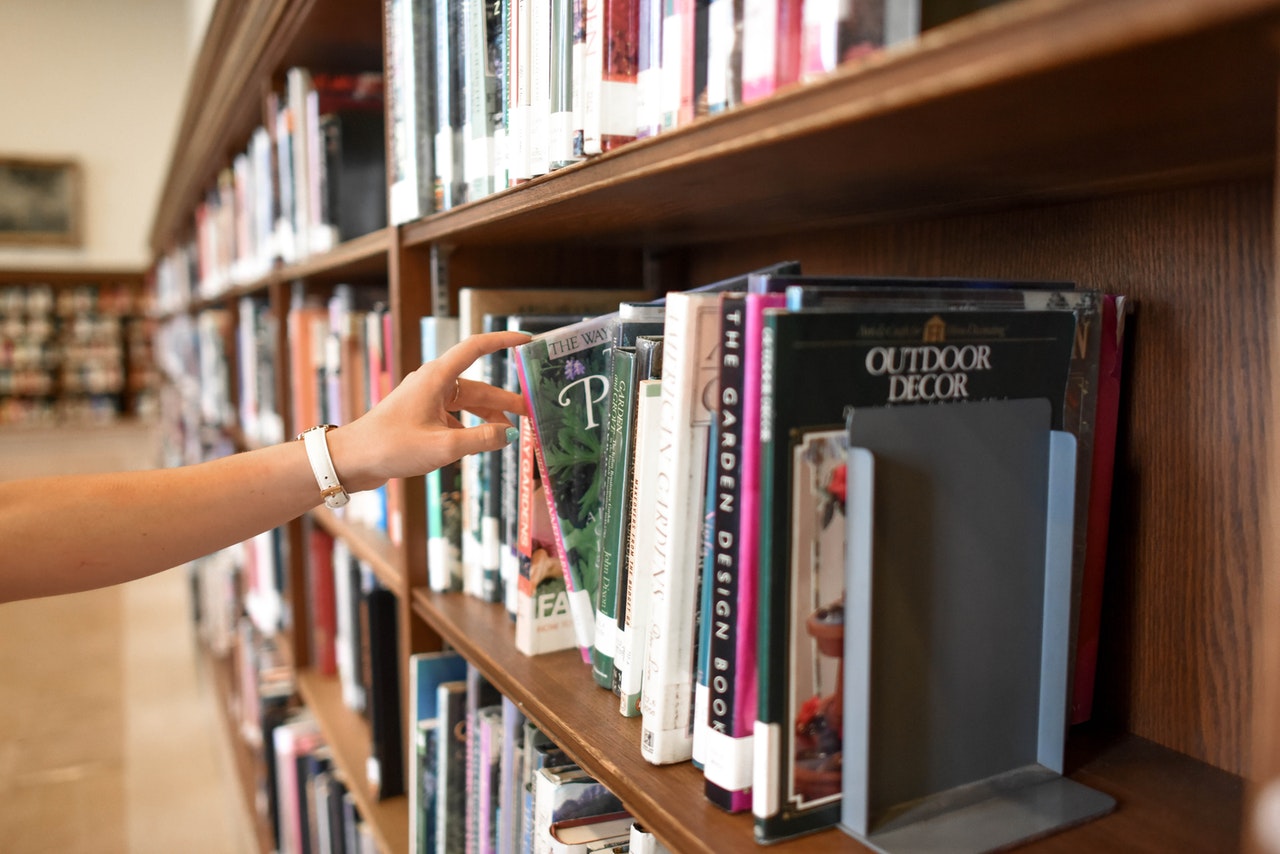 Login notes
To sign in to the Library's Online Catalog:
Username: Student ID number
Password: Student last name
------------
To sign in to GALE Resource Library:
Password: library
------------
To sign in to World Book Online:
School ID: etnawb
Password: research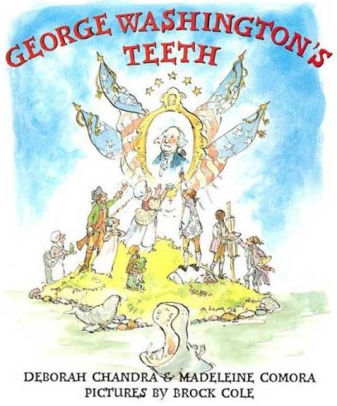 From battling toothaches while fighting the British to having rotten teeth removed by his dentists, the Father of His Country suffered all his life with tooth problems. Yet contrary to popular belief, George Washington never had a set of wooden teeth. Starting at the age of twenty-four, he lost on average a tooth a year, and by the time he was elected President, he had only two left! In this reverentially funny tale based on Washington's letters, diaries, and other historical records, readers will find out what really happened as they follow the trail of lost teeth to complete tooflessness. (summary from Goodreads.com)