Etna
Etna Elementary School Library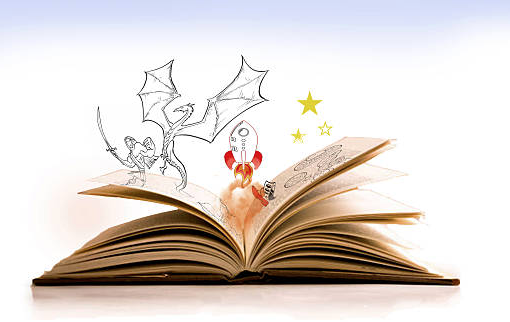 Read. Discover. Connect. Inspire!
We believe that reading changes lives. Our goal is to empower students and teachers to become independent, effective information seekers, who read for both information and pleasure.
What's new in the library:
September remembrance days
Patriot Day – September 11
"On this Patriot Day and National Day of Service and Remembrance, we pay tribute to the heroes and victims who lost their lives on September 11, and we recommit ourselves to the spirit of unity, patriotism, and service that carried our Nation through in the days that followed."
From: https://www.census.gov/newsroom/stories/patriot-service-remembrance-day.html
Constitution Day – September 17
On February 29, 1952, Congress designated September 17 as Constitution Day and Citizenship Day. This day commemorates the signing of the U.S. Constitution on September 17, 1787, and recognizes all American citizens.
From:
https://www.census.gov/programs-surveys/sis/resources/constitution-day.html 
Mark your calendars - we have an author visiting EES this fall!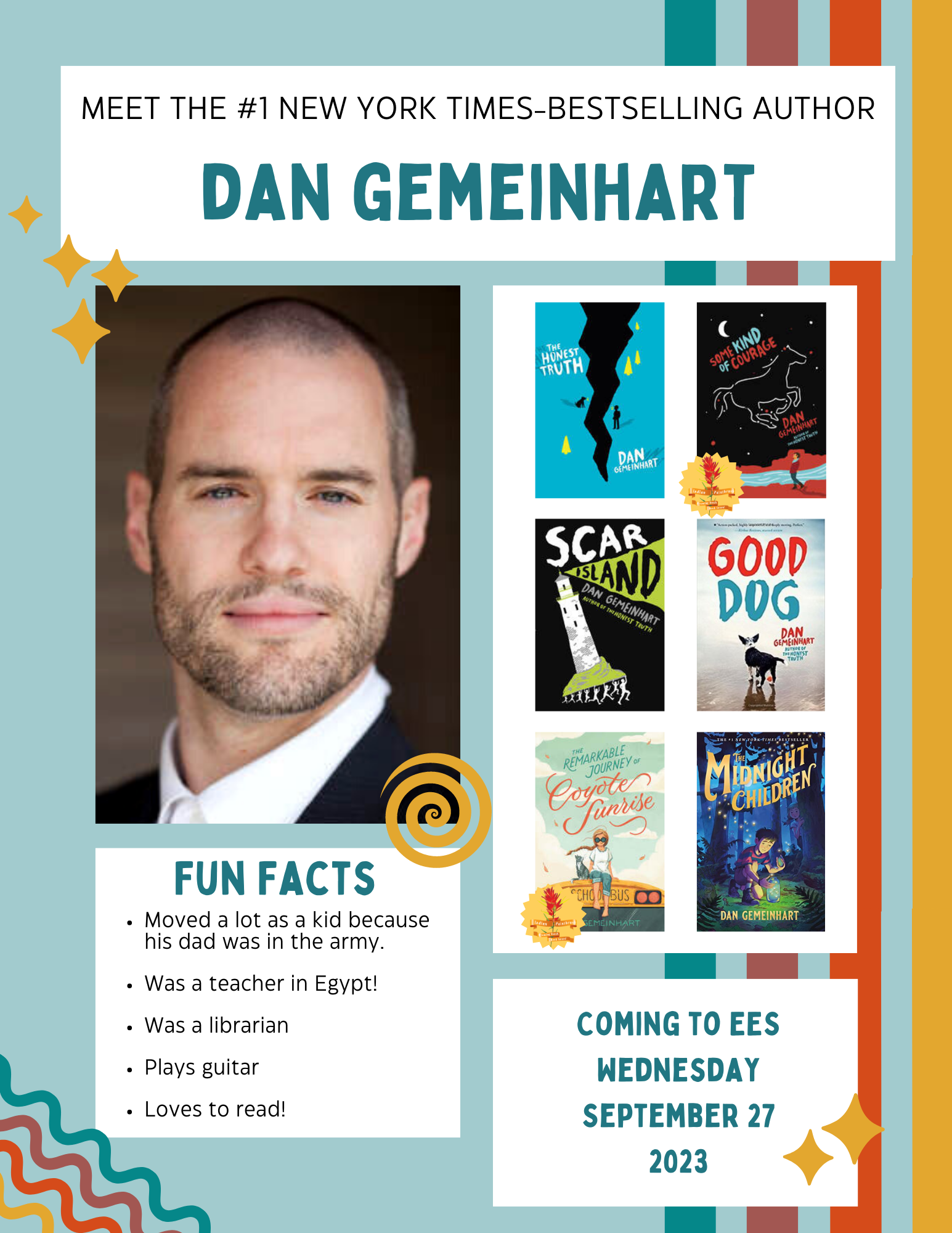 November 6-9
In conjunction with Parent/Teacher conferences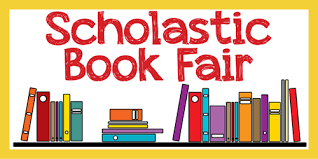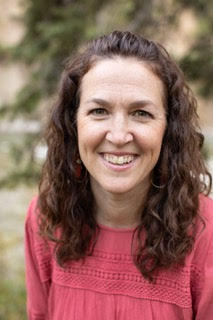 Mrs. Thygerson
I've loved books and reading since always! I used to hide behind the bookshelf in my room (where my mom couldn't see me) and READ. I loved Baby-sitters Club, Katherine Paterson - especially Bridge to Terabithia - and Agatha Christie mysteries. I was a 5th grade library helper at Ator Elementary and I volunteered at the local public library in the summer, ripping out the old due date papers and taping in new ones. I worked on the 5th floor of my university library and a bookstore in college. Besides for reading and education, I love theater! I was a middle school drama teacher before staying home with my four kids. I'm delighted to be back in the library helping students discover their next favorite book and giving encouragement, high fives, and candy when needed.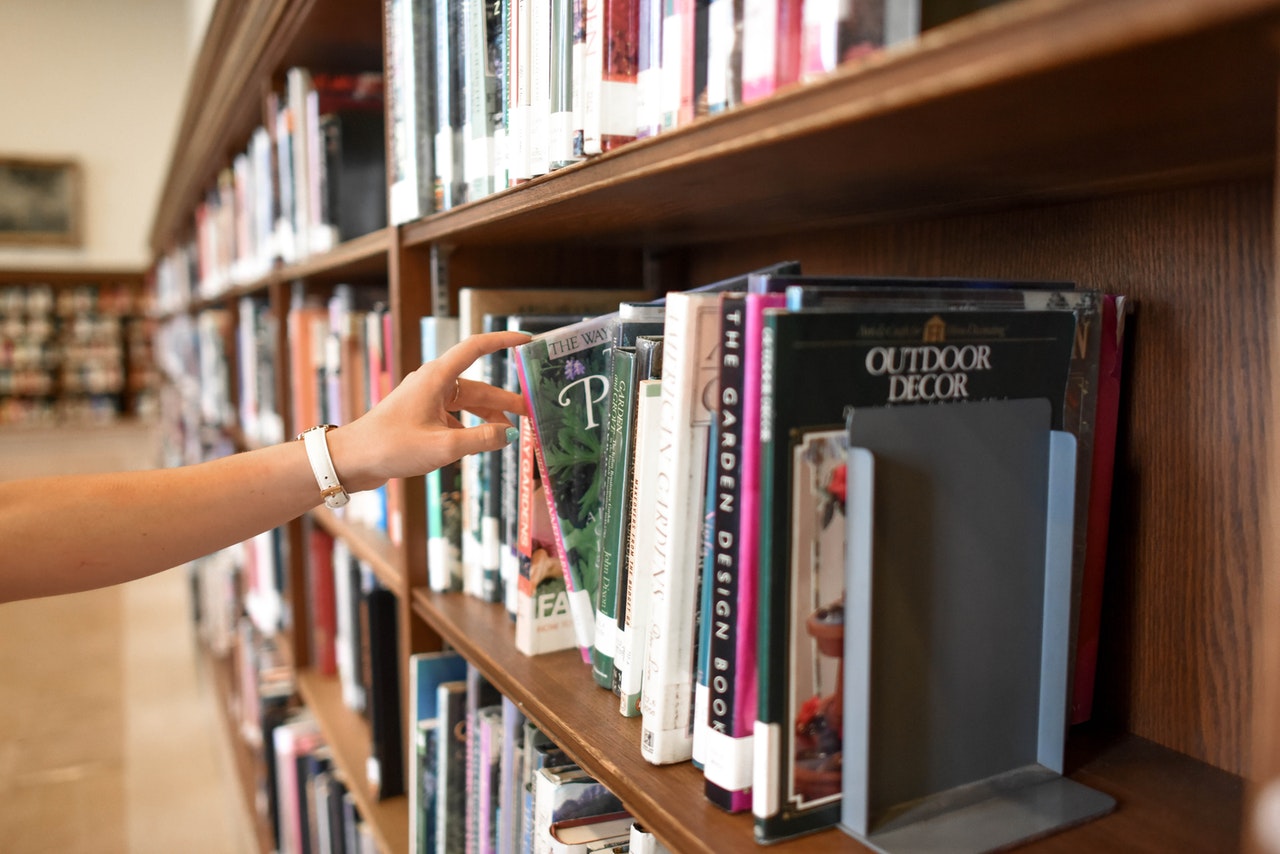 Login hints
To sign in to the EES library online catalog:
Username: Student ID number
Password: Student last name
------------
To sign in to GALE Resource Library:
Password: library
------------
To sign in to World Book Online:
School ID: etnawb
Password: research

The Indian Paintbrush Award is sponsored by the Wyoming Library Association and has run each year since 1986. Students nominate books, then a committee chooses the final 10 for the annual list. 4th-6th grade students are encouraged to read the nominee books and then vote on their favorite each spring. The statewide winner receives a plaque and can add the Indian Paintbrush award to their book's achievements.