Etna
Etna Elementary School Library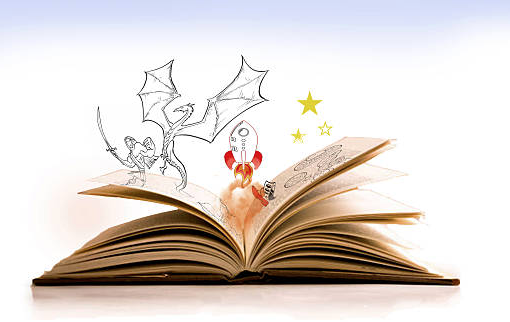 Read. Discover. Connect. Inspire!
We believe that reading changes lives. Our goal is to empower students and teachers to become independent, effective information seekers, who read for both information and pleasure.
What's new in the library:
Thank you for supporting our Scholastic Book Fair in March!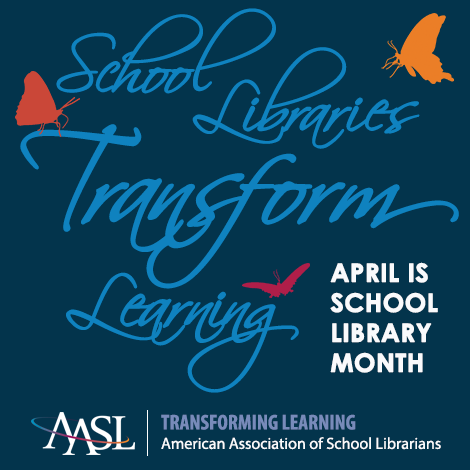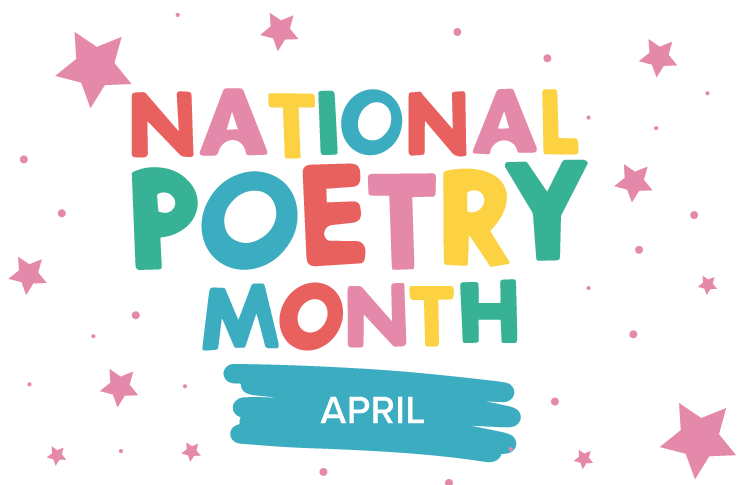 April is many things, but here in the library we like to highlight National Poetry Month and School Library Month. We in LCSD2 are fortunate to have thriving school libraries that have lots of poetry to enjoy!

April 11-15
Stop by the library for some good
Spring Break reads!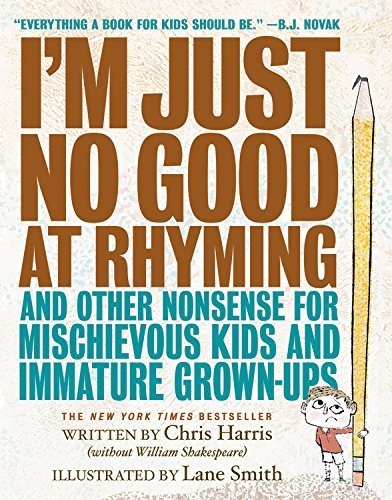 I'm Just No Good at Rhyming, by Chris Harris
Meet Chris Harris, the 21st-century Shel Silverstein! Already lauded by critics as a worthy heir to such greats as Silverstein, Seuss, Nash and Lear, his hilarious debut poetry collection molds wit and wordplay, nonsense and oxymoron, and visual and verbal sleight-of-hand in masterful ways that make you look at the world in a whole new wonderfully upside-down way. This entirely unique collection offers a surprise around every corner: from the ongoing rivalry between the author and illustrator, to the mysteriously misnumbered pages that can only be deciphered by a certain code-cracking poem, to the rhyming fact-checker in the footnotes who points out when "poetic license" gets out of hand.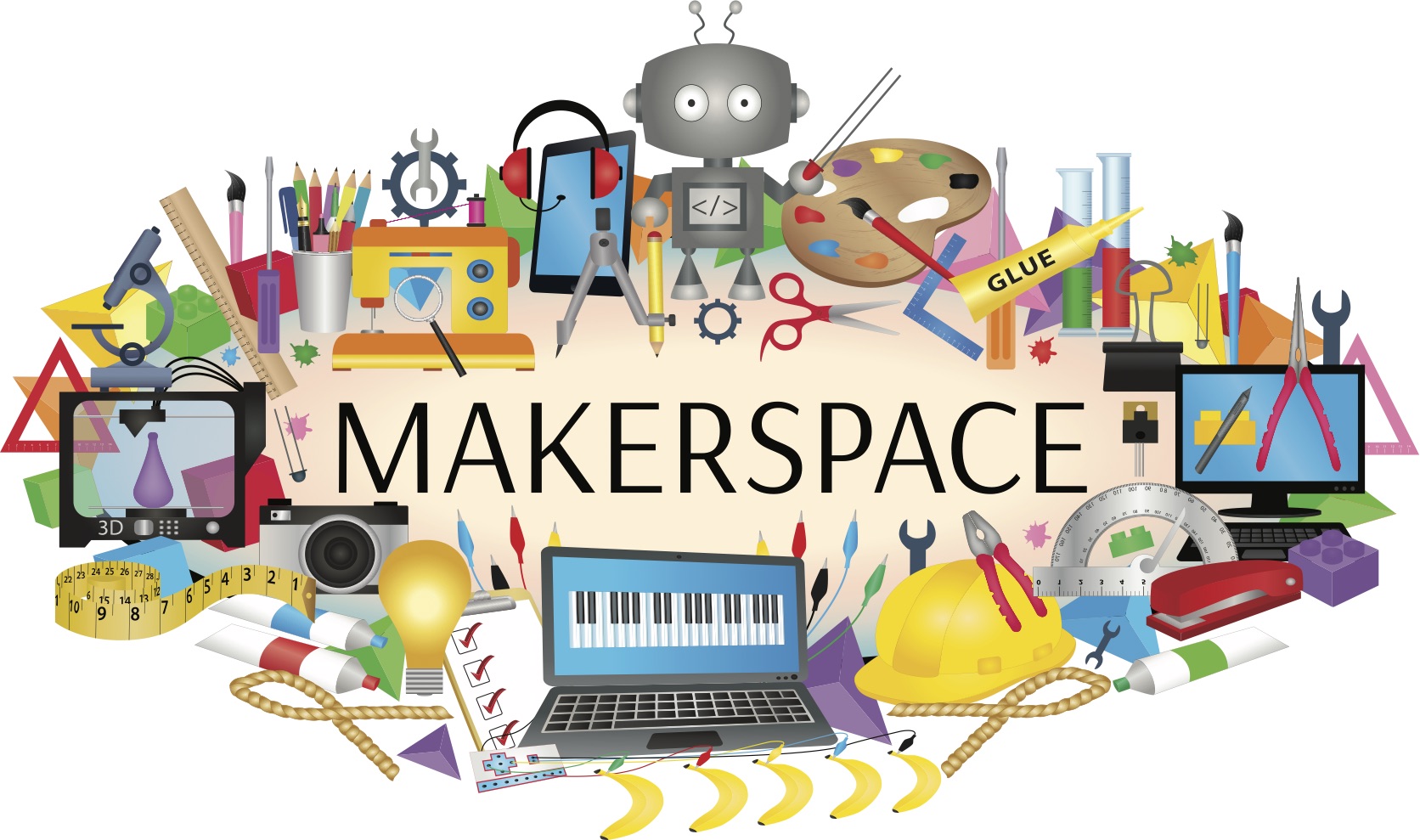 It's Makerspace time again!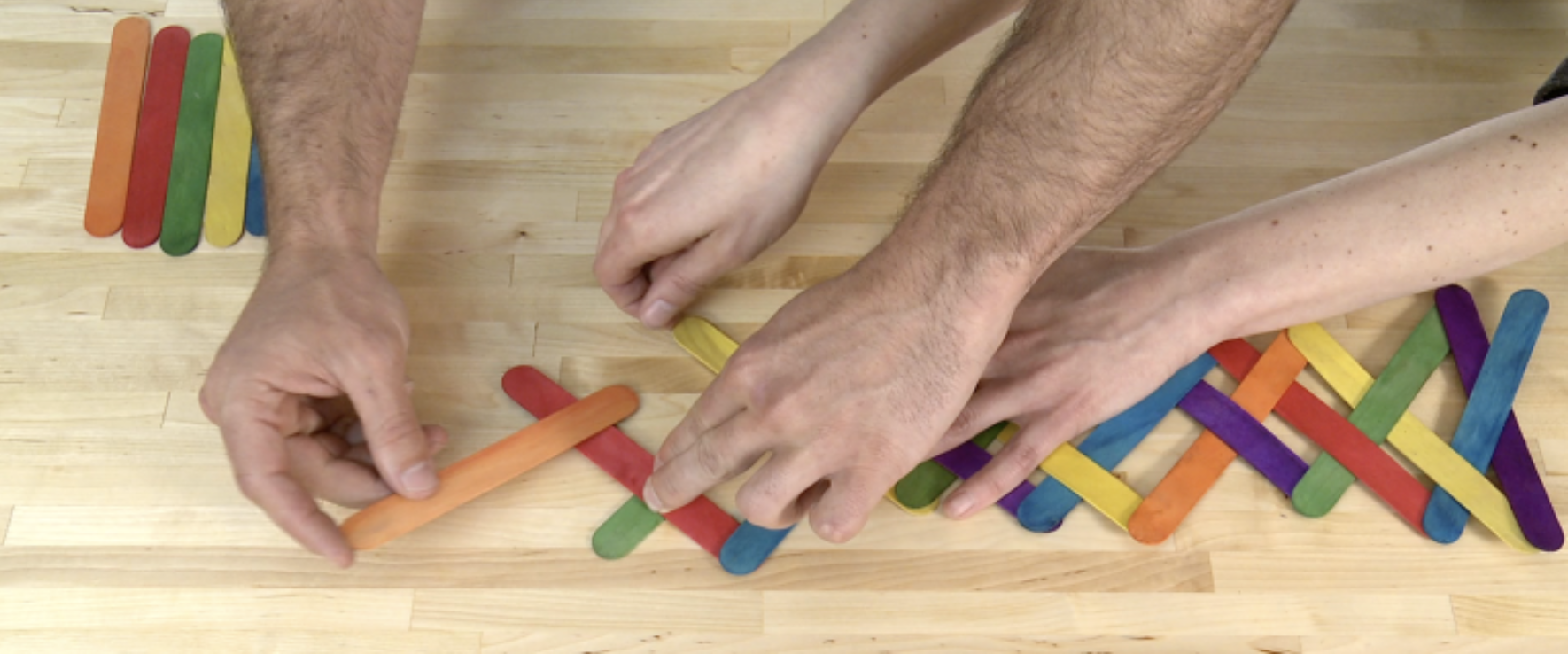 Popsicle Stick Chain Reaction
Weave popsicle sticks together to build potential energy before releasing them in a flurry of kinetic energy.
from: SteveSpanglerScience.com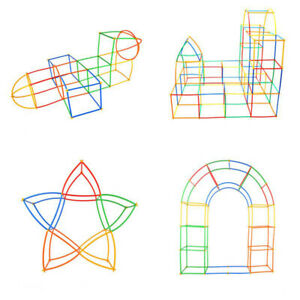 Straws & Flakes & Magnets, OH MY!
Calling all future engineers! Several type of building materials are available for building towers, vehicles, animals – anything you can imagine.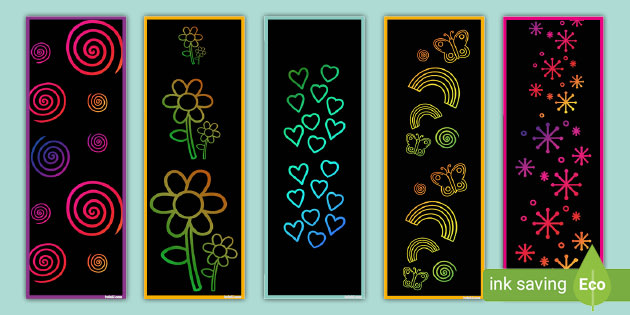 Scratch Art bookmarks
Students can choose black or white scratch art paper, design their own bookmark(s), and then laminate the paper to preserve their work!
image from: Twinkl.com
Here are a few resources to help teachers use our digital library tools: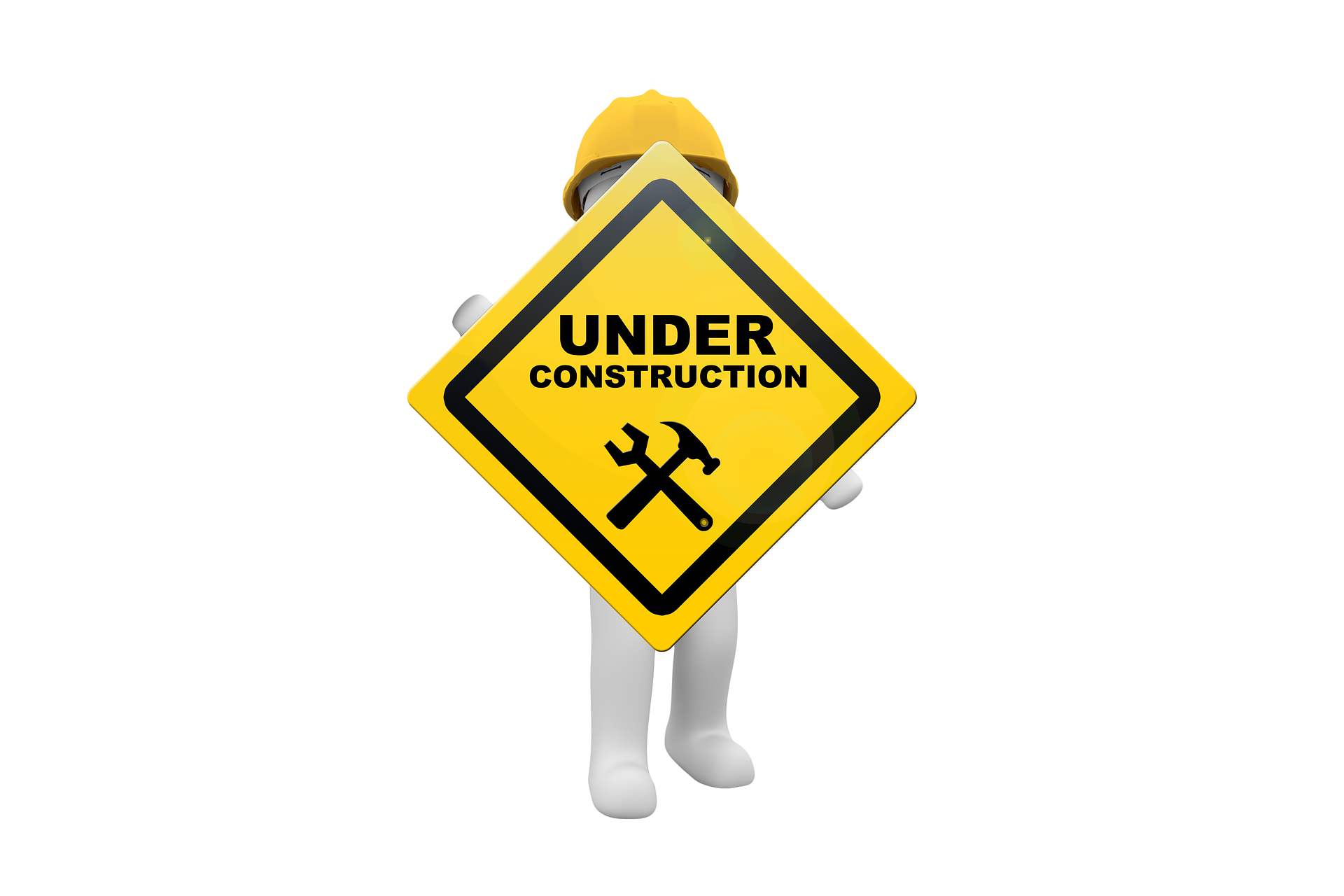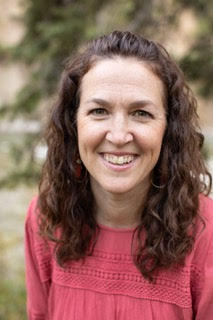 Katie Thygerson
I have loved books and reading since... always! I began my library career as a 5th grade library helper at Ator Elementary in Oklahoma. In my teens I volunteered at the local public library, then went on to work at both the university library and an independent bookstore in college. I have a degree in Theater Education with an English/Language Arts endorsement. I was a sassy-pants middle school drama teacher before staying home with 4 kids and home-schooling for 7 years. Now I'm delighted to be back in the library helping more kids discover their next favorite book (or find their first favorite!) and offering hugs, high fives, and candy when needed. When I'm not reading, I'm probably twirling around my house, singing along with my current favorite Broadway musical.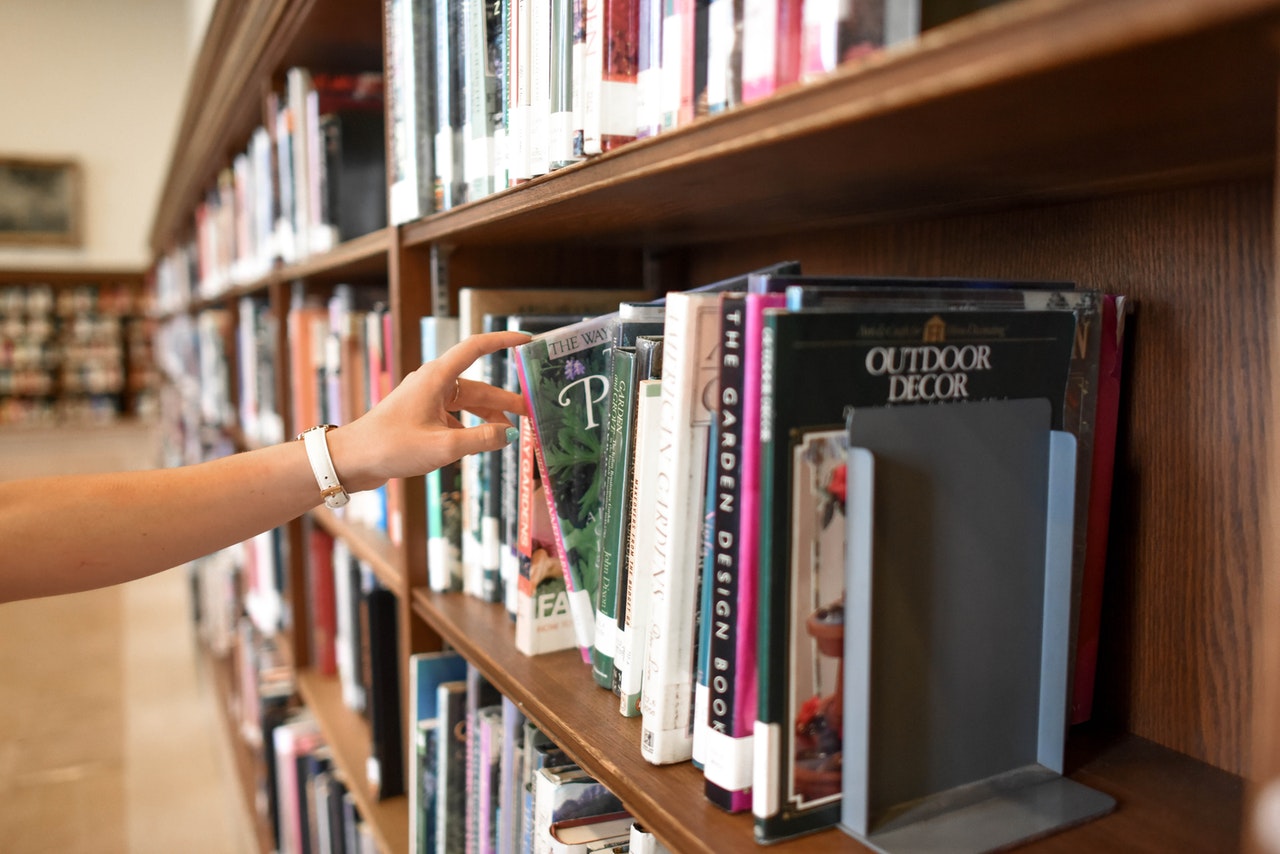 Login notes
To sign in to the EES library's online catalog:
Username: Student ID number
Password: Student last name
------------
To sign in to GALE Resource Library:
Password: library
------------
To sign in to World Book Online:
School ID: etnawb
Password: research