Etna
Etna Elementary School Library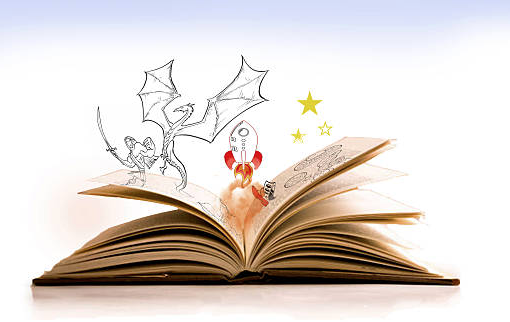 Read. Discover. Connect. Inspire!
We believe that reading changes lives. Our goal is to empower students and teachers to become independent, effective information seekers, who read for both information and pleasure.
What's new in the library:
The Wyoming Library Association has announced the winners of the 2020-2021 Wyoming Indian Paintbrush book award!  4th-6th grade students across the state  – including at Etna Elementary School – read the nominee titles and vote on their favorite.  We have all three of these books in the library. If you are interested in reading one of them, come on in!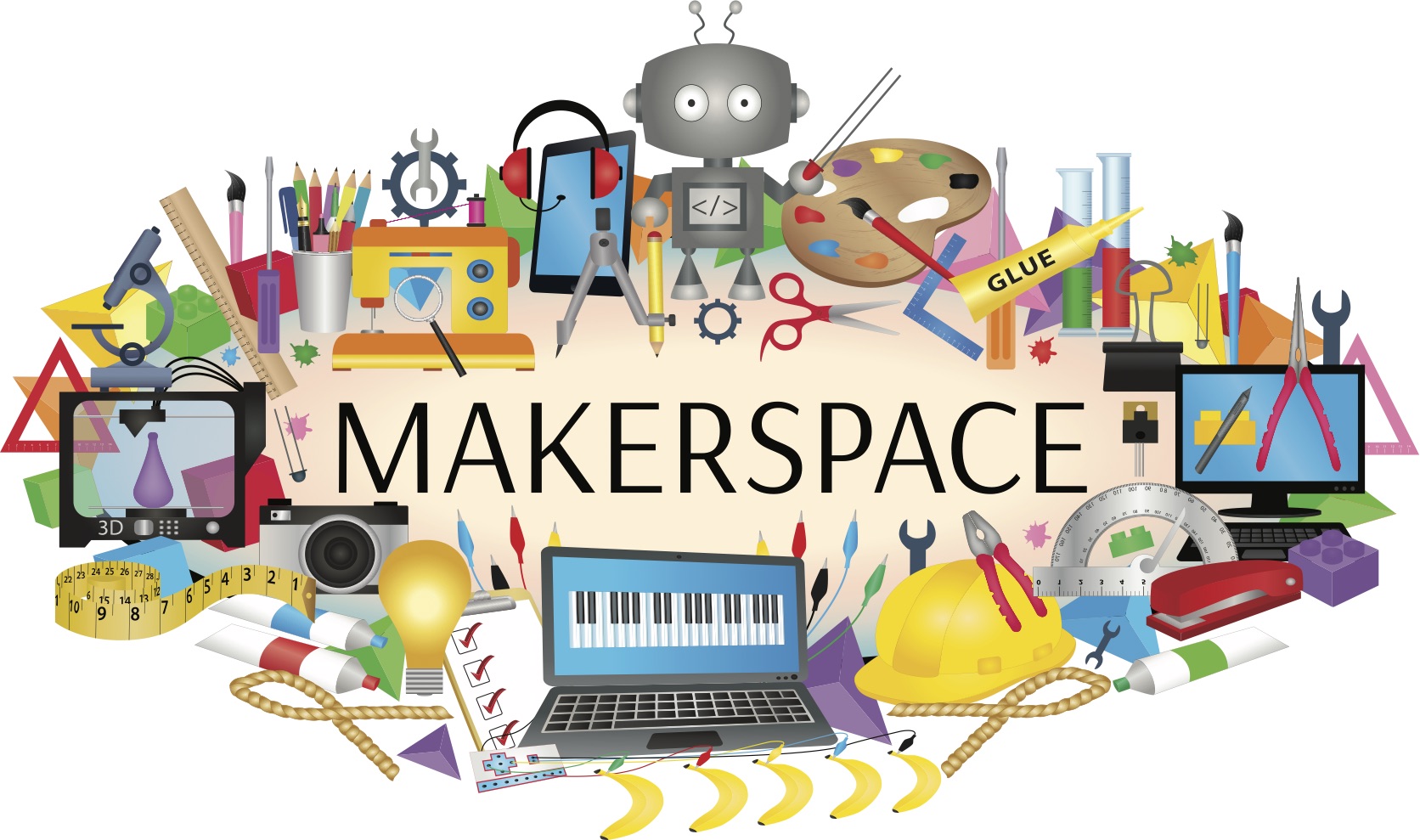 It's Makerspace time again!
Makerspace is a chance to work with classmates at a variety of different STEAM activities. Along with learning or practicing skills in technology, art, science, engineering and math, we practice the social-emotional capability of growth mindset and the power of YET!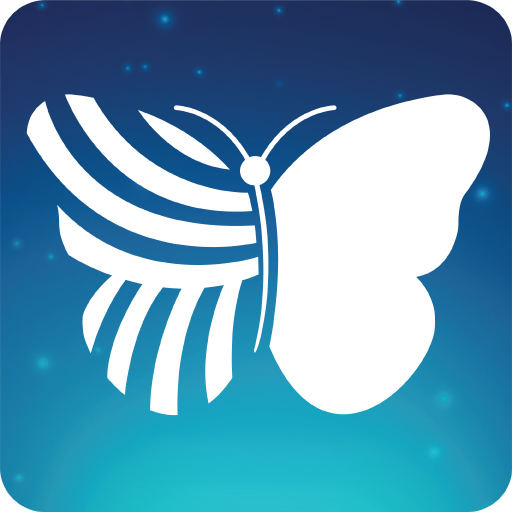 Quiver
Quiver is a free 3D coloring / augmented reality app loaded onto the library iPads. When used with the free Quiver coloring pages, you can bring art to life and manipulate it in different ways. *If you choose to try this one at home, please be aware that it does offer paid content.*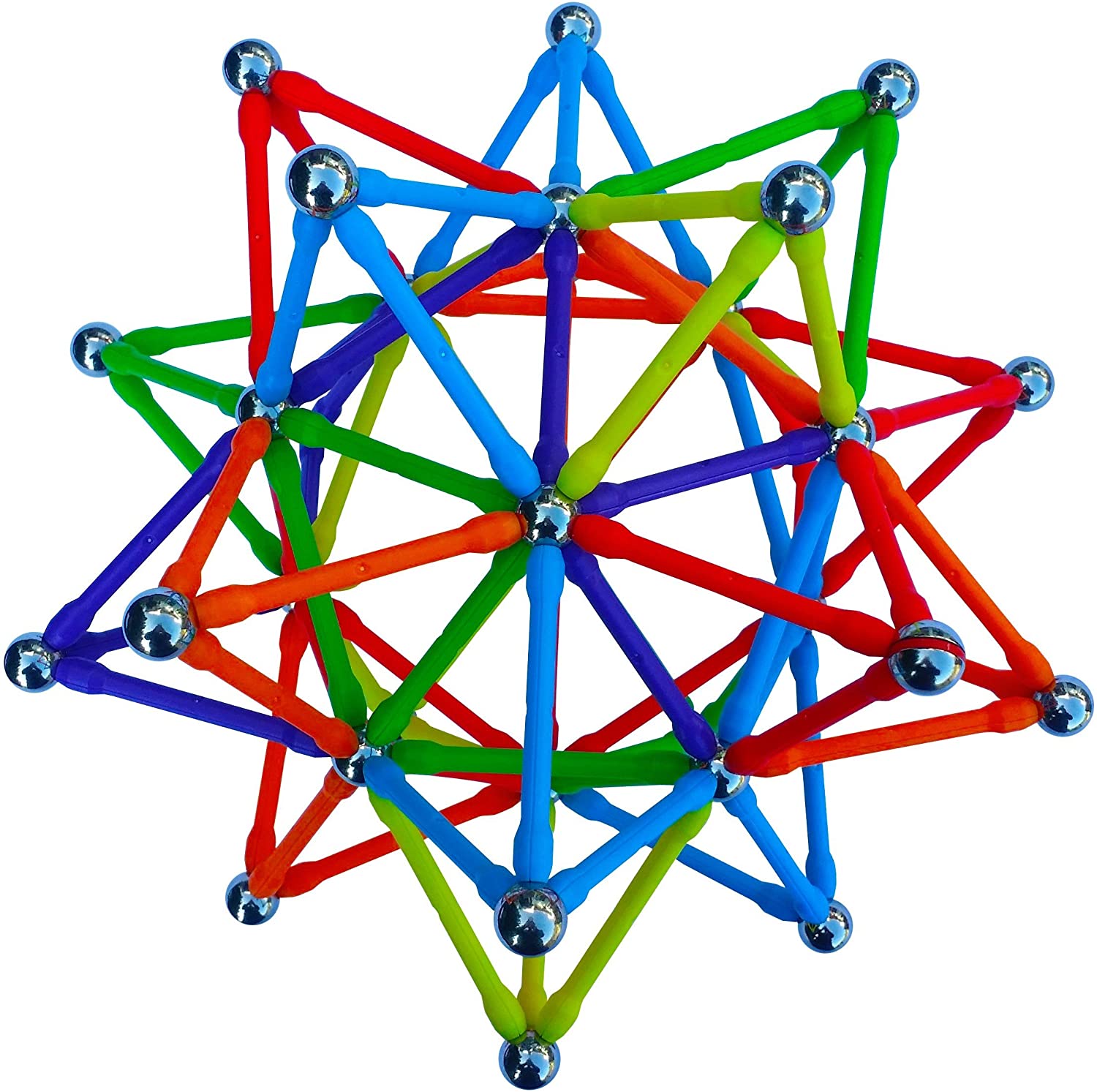 Magz post and balls
Become an instant creator and engineer as you learn how the magnetic posts and non-magnetize balls work together to create fun geometric shapes. Build something unique, or see if you can follow a shape pattern.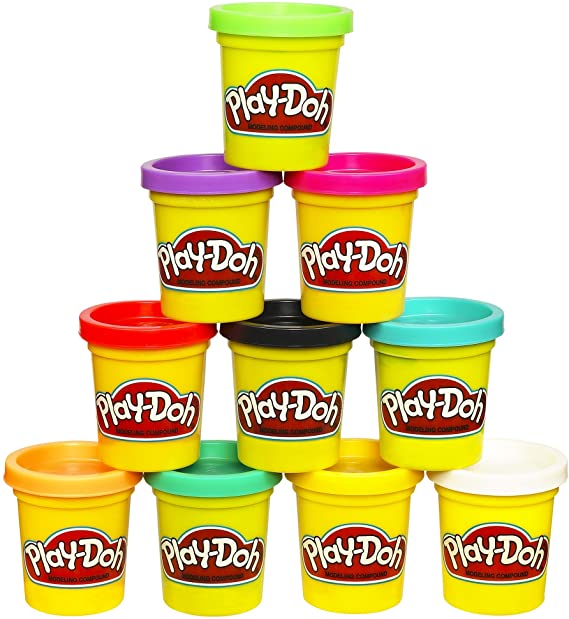 Play Doh Pictionary
Put your sculpting skills to the test! Played like pictionary, but instead of drawing pictures, each player must create something from Play Doh to represent their word, trying to get other players to guess correctly without using words, sounds, or gestures.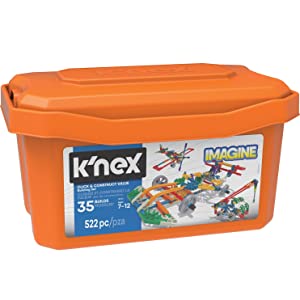 We are builders: K'Nex
Several different sets of building toys give you options to build something unique, or follow patterns to create vehicles and structures. Build a city, race some cars, or whatever else your imagination can think up.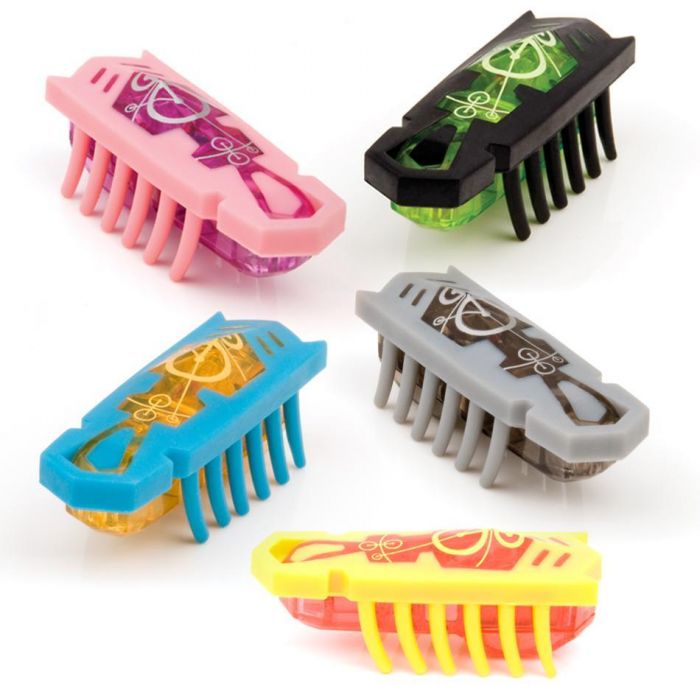 HEXBUGS
Can students figure out how to tame these wild robot bugs? Using Keva Planks and tape, try to make mazes or enclosures for the battery operated HEXBUGS. They can race, battle, or fly solo!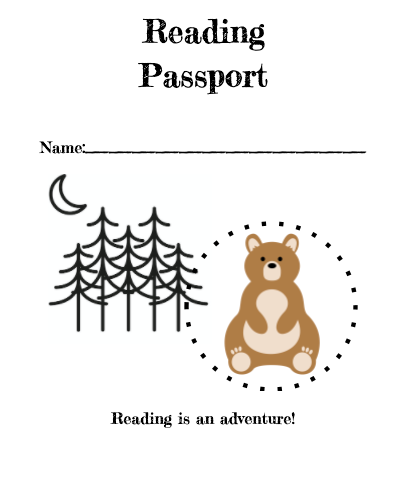 Welcome to the Reading Passport adventure.
Your mission is to read lots of different books!
Each time you read a certain type of book listed in the passport, you can get that page stamped by your teacher or Mrs. T, the librarian.
Earn at least 10 stamps to get a tree branch pencil and a free book!
~ Good luck on your adventure ~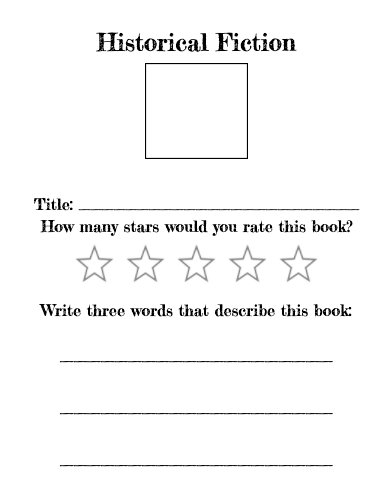 Here are a few YouTube videos we have created to help you use digital resources.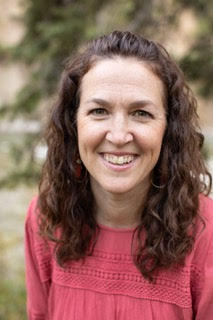 Katie Thygerson
I have loved books and reading since... always! I began my library career as a 5th grade library helper at Ator Elementary in Oklahoma. In my teens I volunteered at the local public library, then went on to work at both the university library and an independent bookstore in college. I have a degree in Theater Education with an English/Language Arts endorsement. I was a sassy-pants middle school drama teacher before staying home with 4 kids and home-schooling for 7 years. Now I'm delighted to be back in the library helping more kids discover their next favorite book (or find their first favorite!) and offering hugs, high fives, and candy when needed. When I'm not reading, I'm probably twirling around my house, singing along with my current favorite Broadway musical.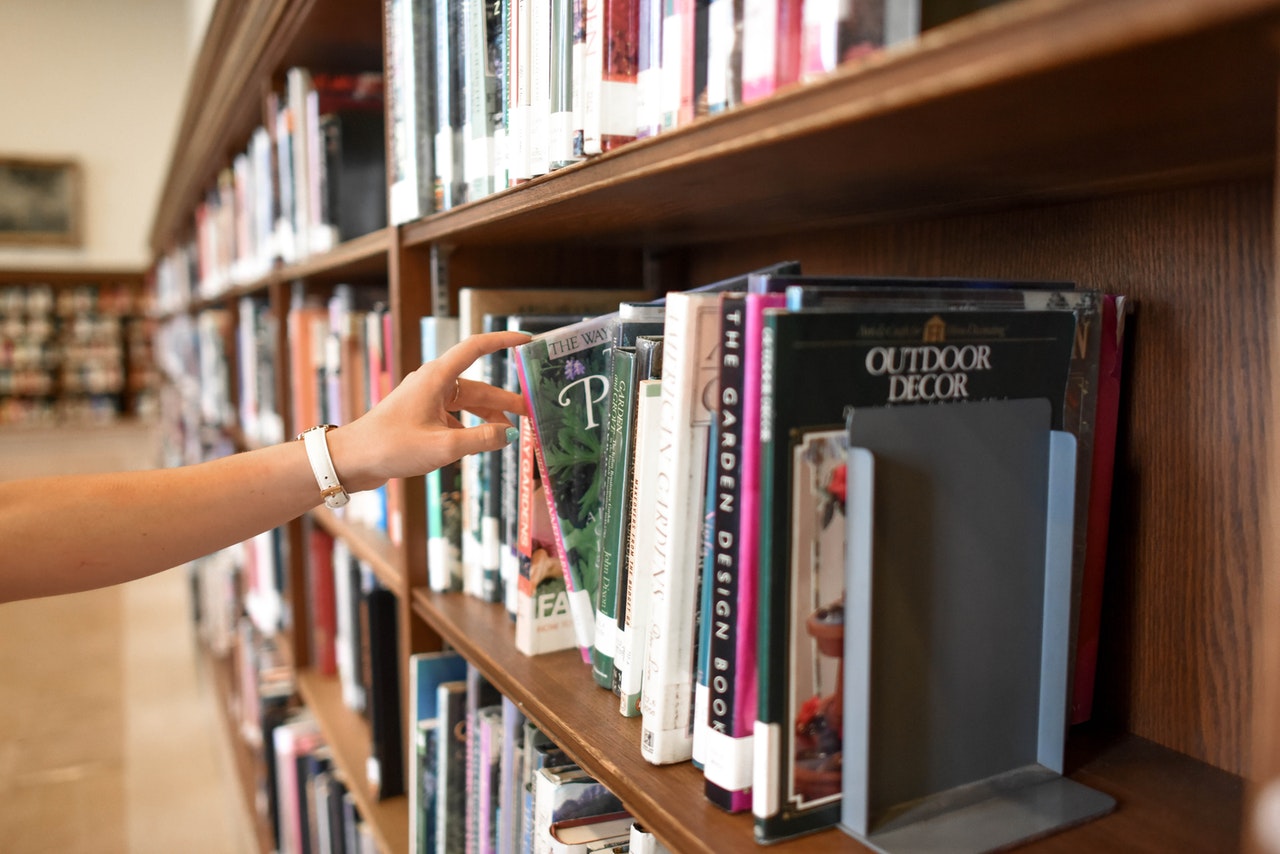 Login notes
To sign in to the EES library's online catalog:
Username: Student ID number
Password: Student last name
------------
To sign in to GALE Resource Library:
Password: library
------------
To sign in to World Book Online:
School ID: etnawb
Password: research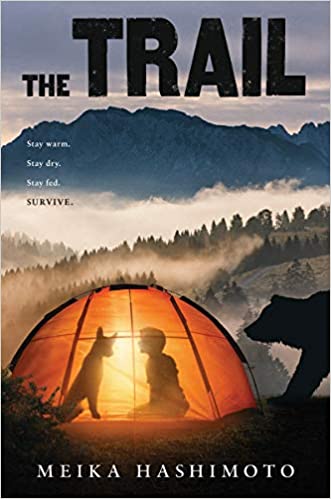 Toby has to finish the final thing on The List. It's a list of brave, daring, totally awesome things that he and his best friend, Lucas, planned to do together, and the only item left is to hike the Appalachian Trail. But now Lucas isn't there to do it with him. Toby's determined to hike the trail alone and fulfill their pact, which means dealing with the little things -- the blisters, the heat, the hunger -- and the big things -- the bears, the loneliness, and the memories.When a storm comes, Toby finds himself tangled up in someone else's mess: Two boys desperately need his help. But does Toby have any help to give?The Trail is a remarkable story of physical survival and true friendship, about a boy who's determined to forge his own path -- and to survive.