Afton
Afton Elementary School Library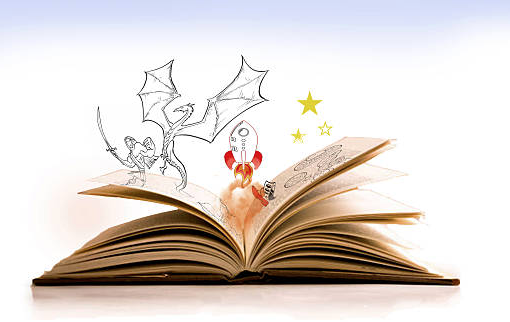 Read. Discover. Connect. Inspire!
We believe that reading changes lives. Our goal is to empower students and teachers to become independent, effective information seekers, who read for both knowledge and pleasure.
Welcome to our
Fall 2023
Scholastic Book Fair!
11/6 through 11/9
Wyoming Buckaroo Nominees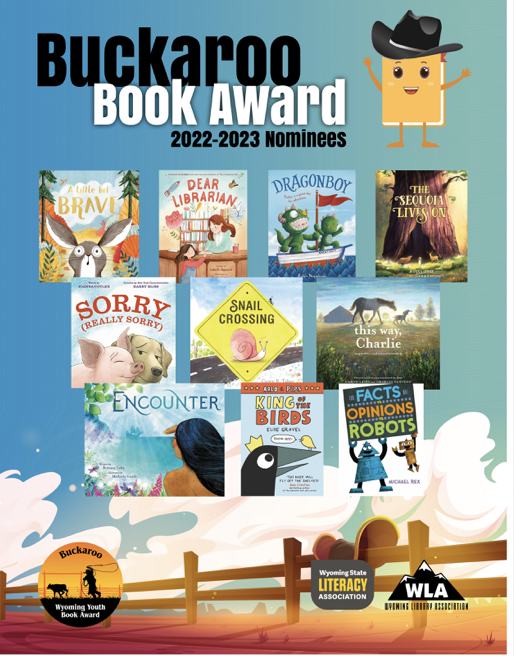 Here are a few YouTube videos we have created to help you use digital resources to teach remotely.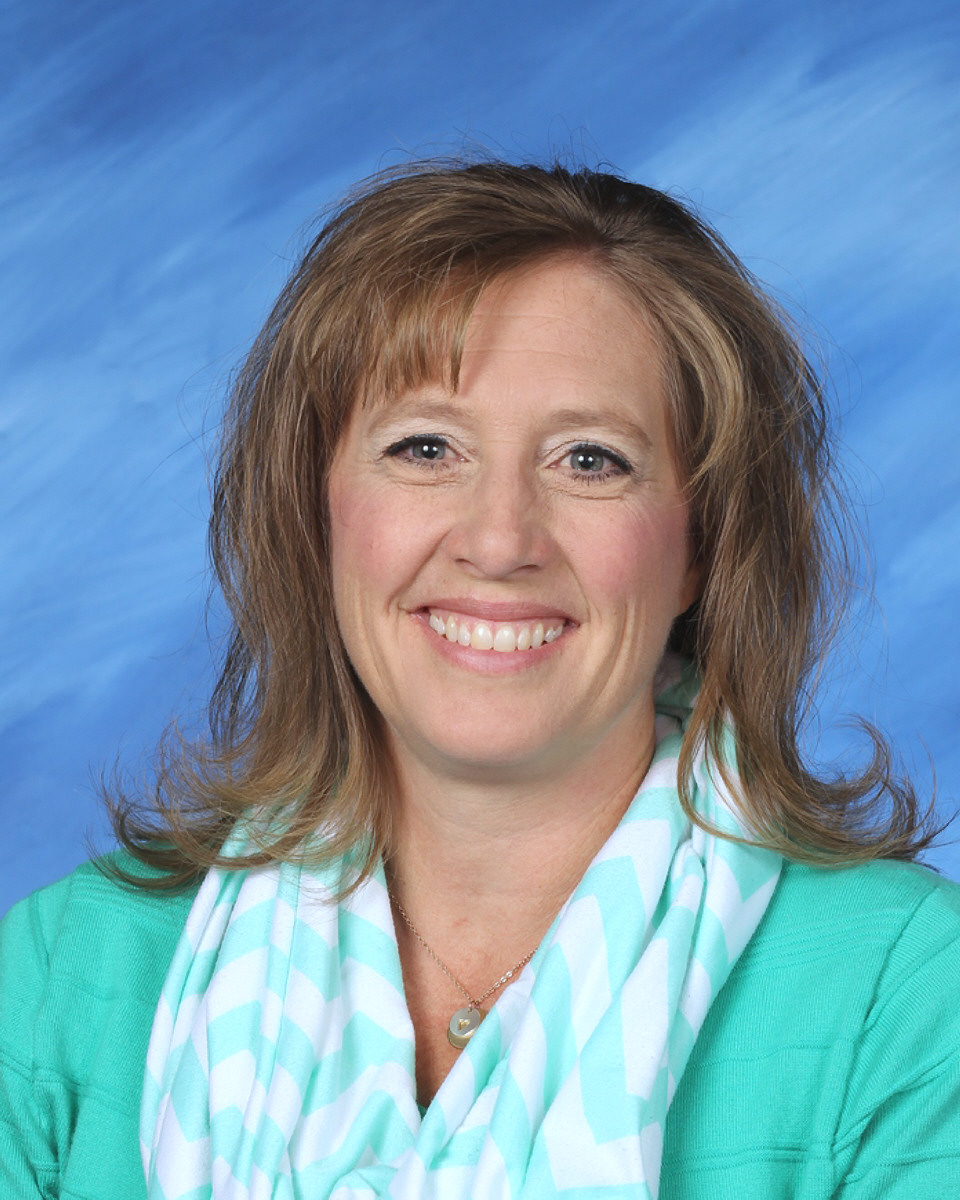 Amy Merritt
Hi, my name is Amy Merritt, I am the Afton Elementary Librarian and I have the best job in the whole school. I have worked in the district for eleven+ years and feel it a pleasure to work in such a great place. I enjoy living in this beautiful valley with my husband and four kids. We enjoy camping, four-wheeling, hunting, and spending time as a family.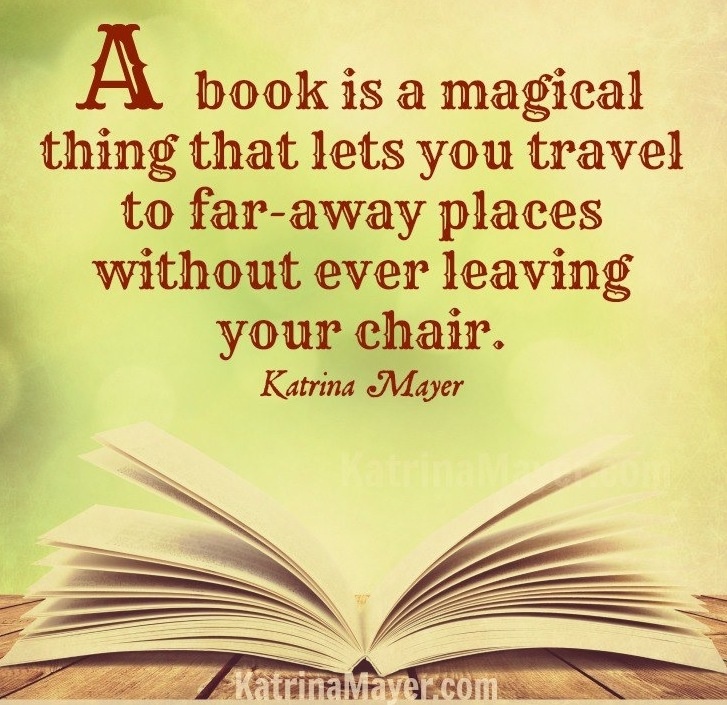 Quote of the Week