Afton
Afton Elementary School Library
Read. Discover. Connect. Inspire!
We believe that reading changes lives.  We aim to empower students and teachers to become independent, effective information seekers who love reading for both information and pleasure.
Resources for TEACHERS to Use During School Closure
Resources for STUDENTS to Use During School Closure
AR Testing from home
We are now set up to AR test at home.
- Students will use their regular username and password.
- Mrs. Hunsaker has opened up the time restrictions so that they can test at more convenient times.
To access test numbers for all AR books:
- A "Quick Search" by title will work for most books you are looking for
- Choose "Advanced Search" to find specific non-fiction books and make sure you also list the author of the book
Looking for Reading Material?
Non-fiction Resources
Gale Resources Database:https://youtu.be/5mOUtNZKUns

the password to Gale Databases is: library

If you access our Gale Databases, there are thousands of non-fiction articles on every subject.
World Book Online- This site has a myriad of activities, articles, pictures and videos for student use
myON: digital library and news articles
Fiction Resources
Tumble Books: This resource has been made available to us through our Lincoln County Public Libraries
If you have a library card through the Public Library, there are 3 different digital options to choose from: rbdigital, Overdrive or CloudLibrary.  Please visit any public library website to learn more:
EPIC - Is offering free access to students and teachers through June 30, 2020

click on "Students & Educators"
enter the class code given to you by your teacher (if you don't have a class code, please contact your teacher)
click "go"
now you have access to hundreds of books

JUNIOR LIBRARY GUILD - Most of these books will have AR quizzes, but if you want to check, go to arbookfind.com to look it up.

Enter the school-level book stream of your choice:

Elementary Username: JLGELM  Password: JLGFREE

Audible: for as long as schools are closed, audible is open.  Try these audible books for free!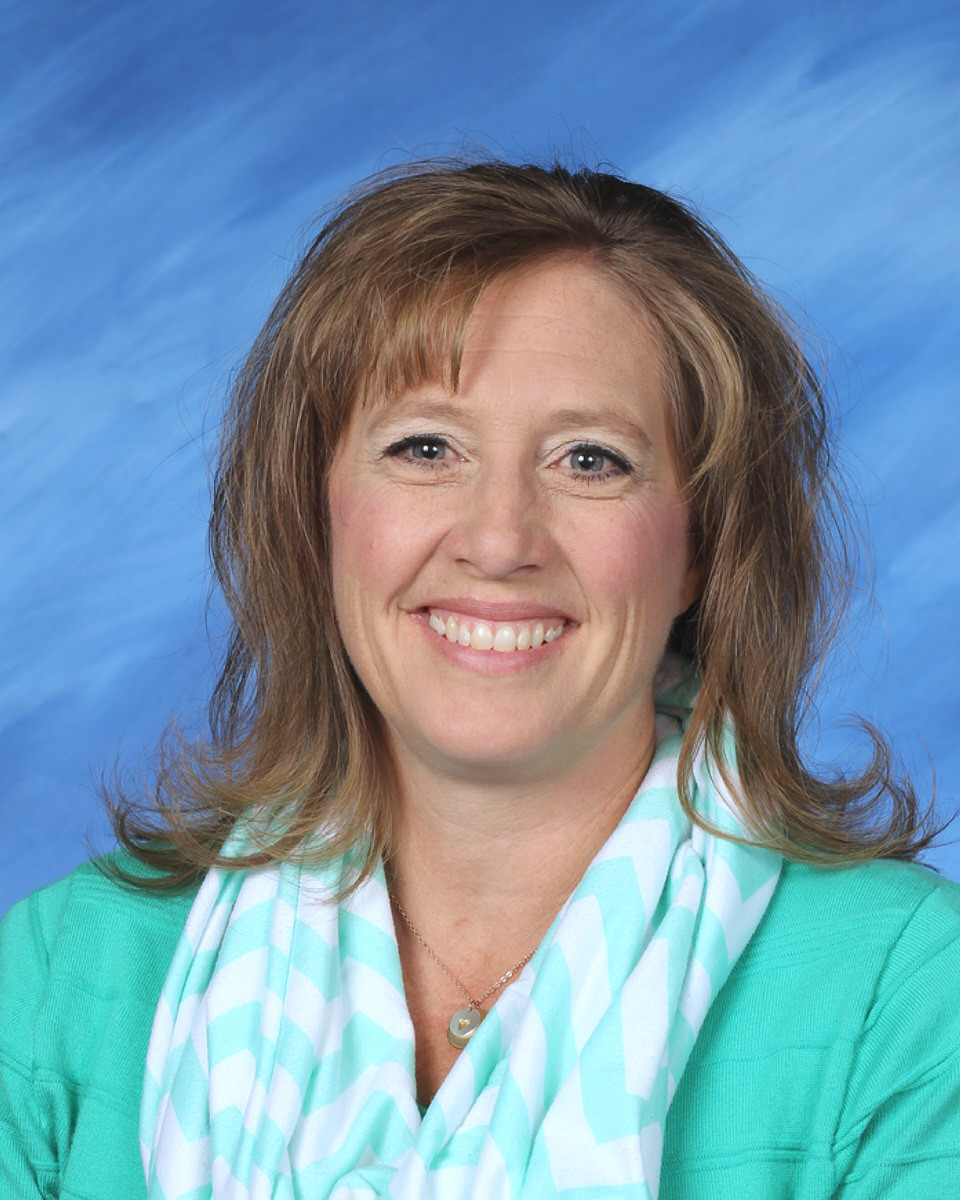 Amy Merritt
Hi, my name is Amy Merritt, I am the Afton Elementary Librarian and I have the best job in the whole school.  I have worked in the district for ten + years and feel it a pleasure to work in such a great place.  I enjoy living in this beautiful valley with my husband and four kids. We enjoy camping, four-wheeling, hunting, and spending time as a family.