CES
Cokeville Elementary School Library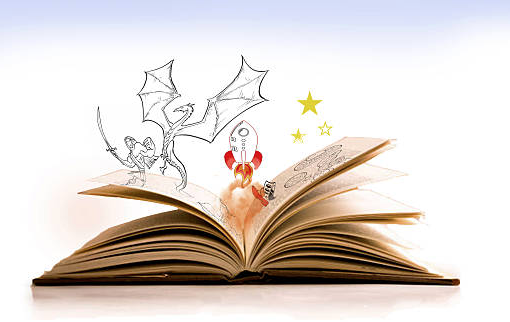 Read. Discover. Connect. Inspire!
We believe that reading changes lives. Our goal is to empower students and teachers to become independent, effective information seekers, who read for both knowledge and pleasure.
Wyoming Little Buckaroo 2020-2021
Here are a few YouTube videos we have created to help you use digital resources to teach remotely.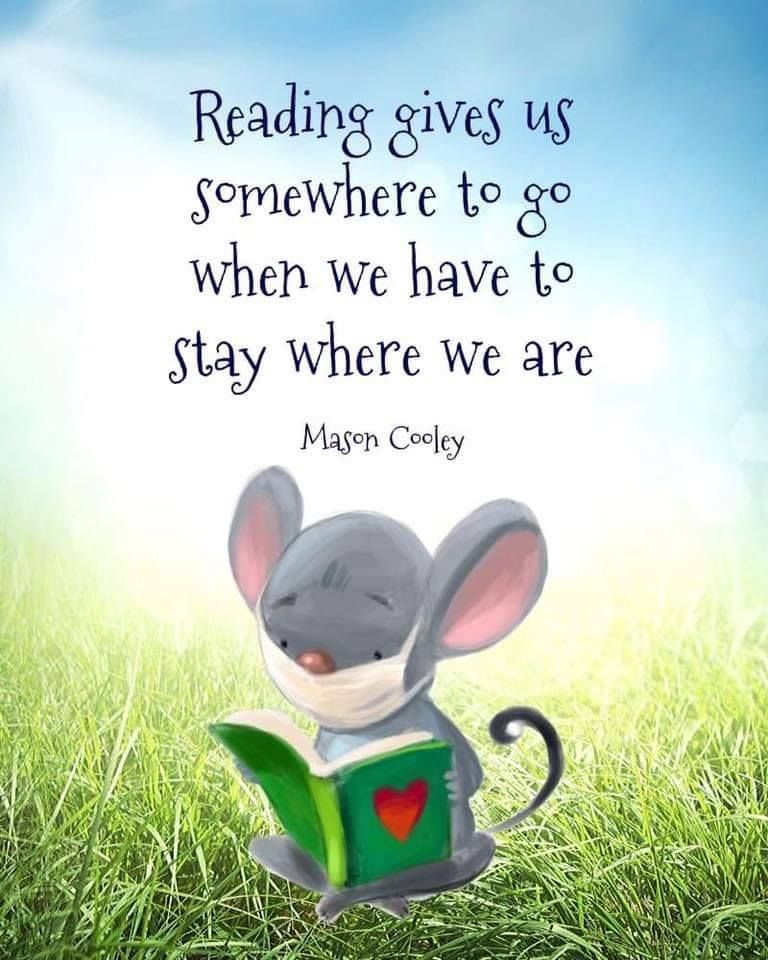 Quote of the Week