SVHS
Star Valley High School Library
The library media center at SVHS has a welcoming atmosphere for everyone who enters.  We focus on learning at the next level. Many tasks are performed here such as online learning, leadership opportunities, research, and thinking at a higher level.  We facilitate a variety of activities daily. The library offers the best of teen reads and an extensive eBook offering. We support the school and district goals.
Check out the navigational menu to the right it has links to all of your favorite sites.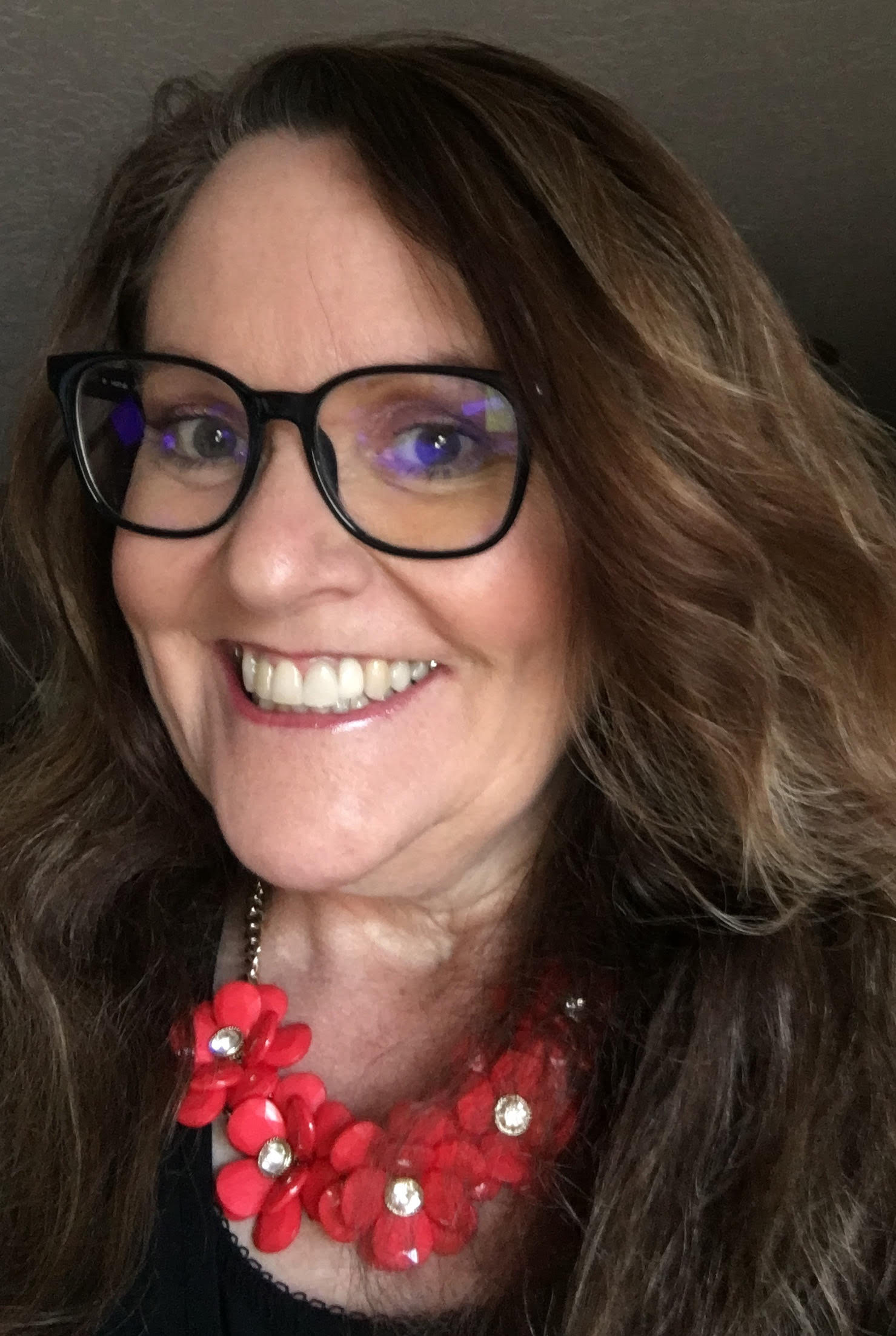 Stephanie Suloff
I have been working at the High School Library for 7 years.  I love the books and love the students even more. My favorite things to do are; going camping, reading, (especially while camping), and crocheting.  I love to tole paint and craft. I am a big fan of Star Valley Sports. Most of my time is spent with my grandchildren. They keep me young.