Home
Lincoln County School District #2 Libraries
Fall Reading Contest
Remember to turn in your reading minutes by each Thursday in order to be counted in that week's tally! The top boy and girl reader, plus two randomly drawn readers, receive prizes and get entered for a chance to win the grand prize: a $50 Amazon gift card. The highest reading classes also win a Halloween party, which will take place during the first week of October!
Hunger Games Book Talk
We love this book review of one of our most popular series. Check it out, and let us know what you think!
<embed video>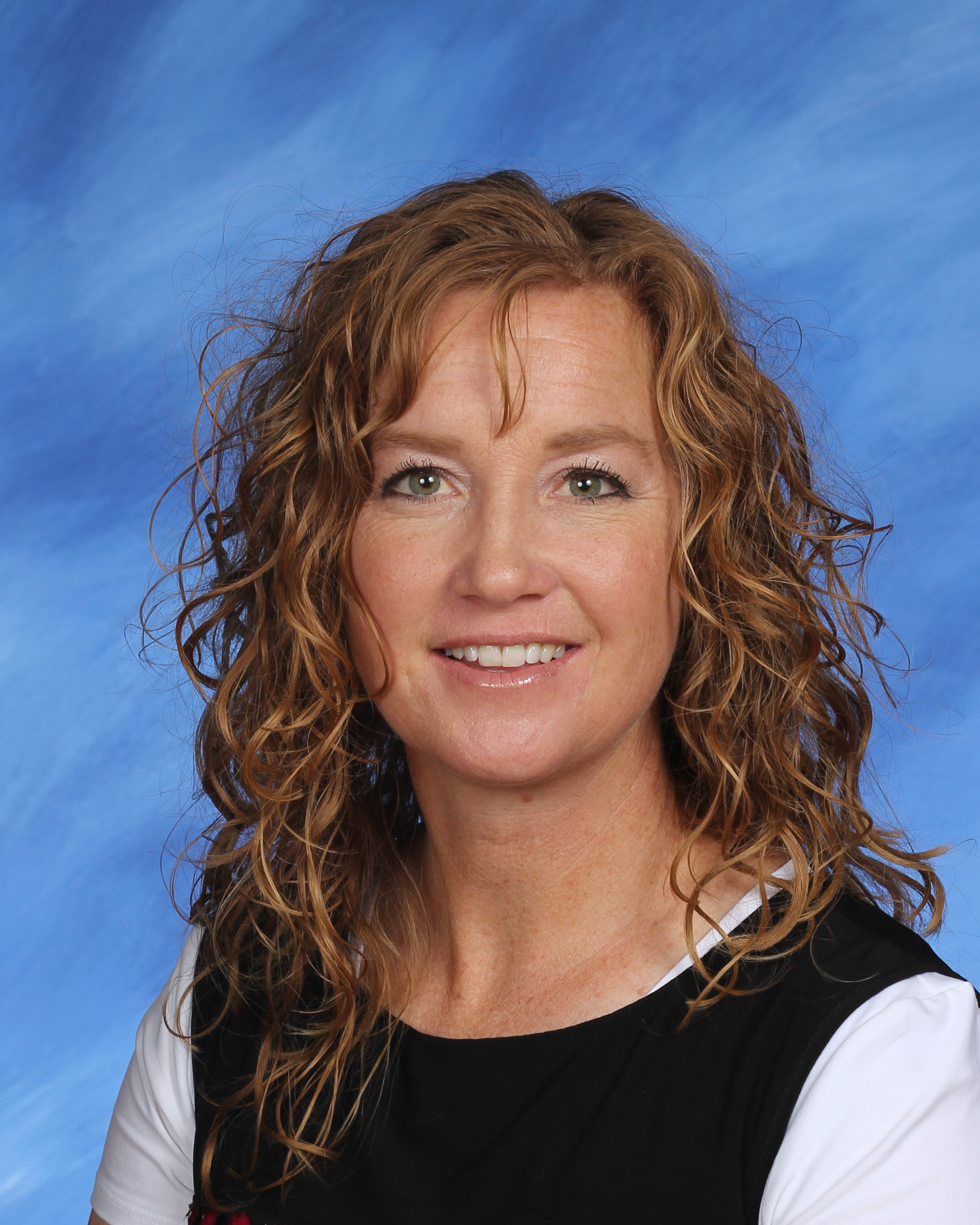 Maggon Osmond
BIO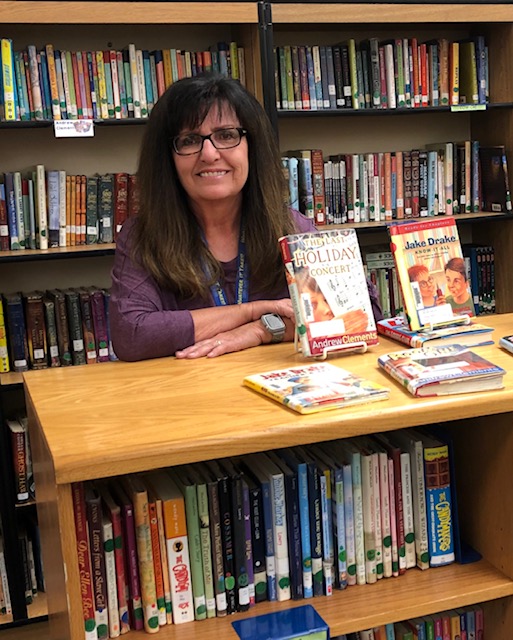 Shelly Hunsaker
BIO