Home
Lincoln County School District #2 Libraries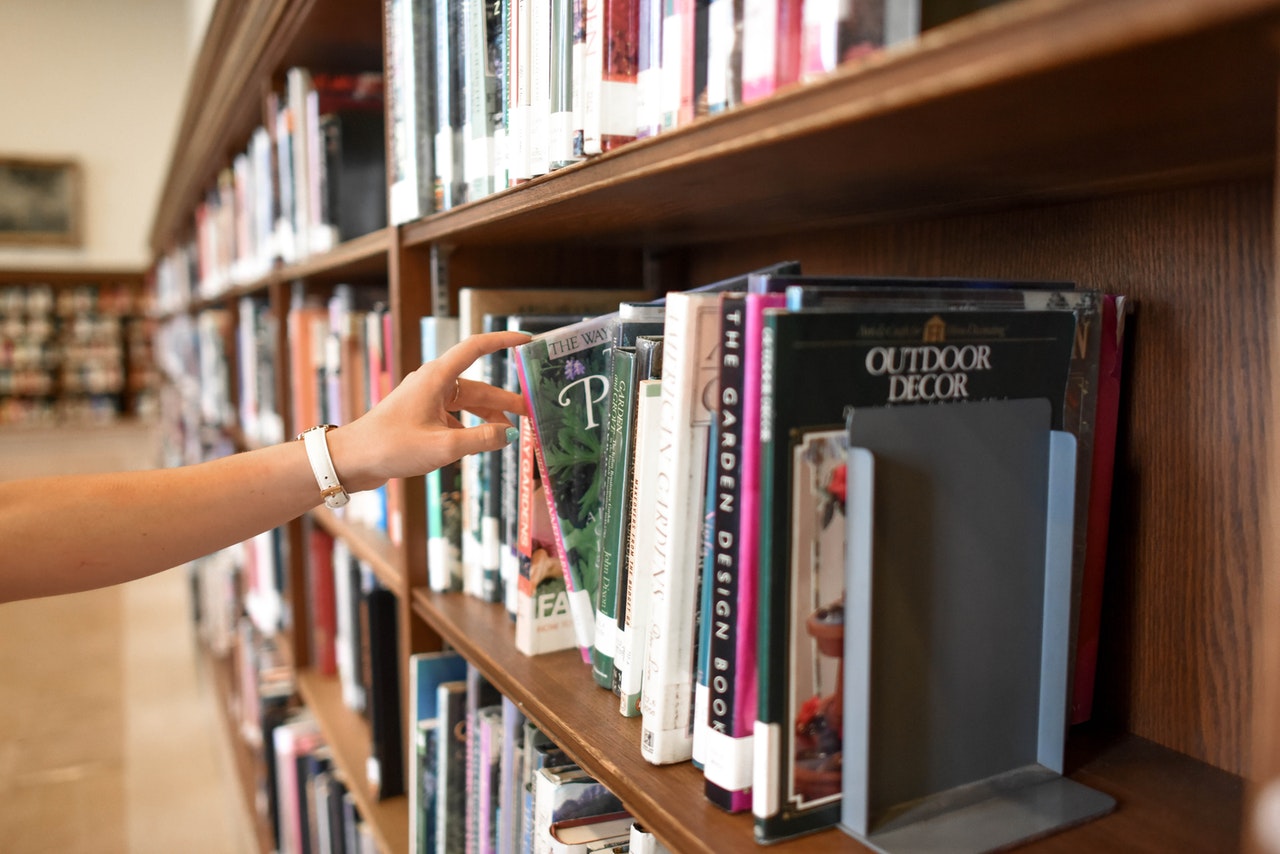 Fall Reading Contest
Remember to turn in your reading minutes by each Thursday in order to be counted in that week's tally! The top boy and girl reader, plus two randomly drawn readers, receive prizes and get entered for a chance to win the grand prize: a $50 Amazon gift card. The highest reading classes also win a Halloween party, which will take place during the first week of October!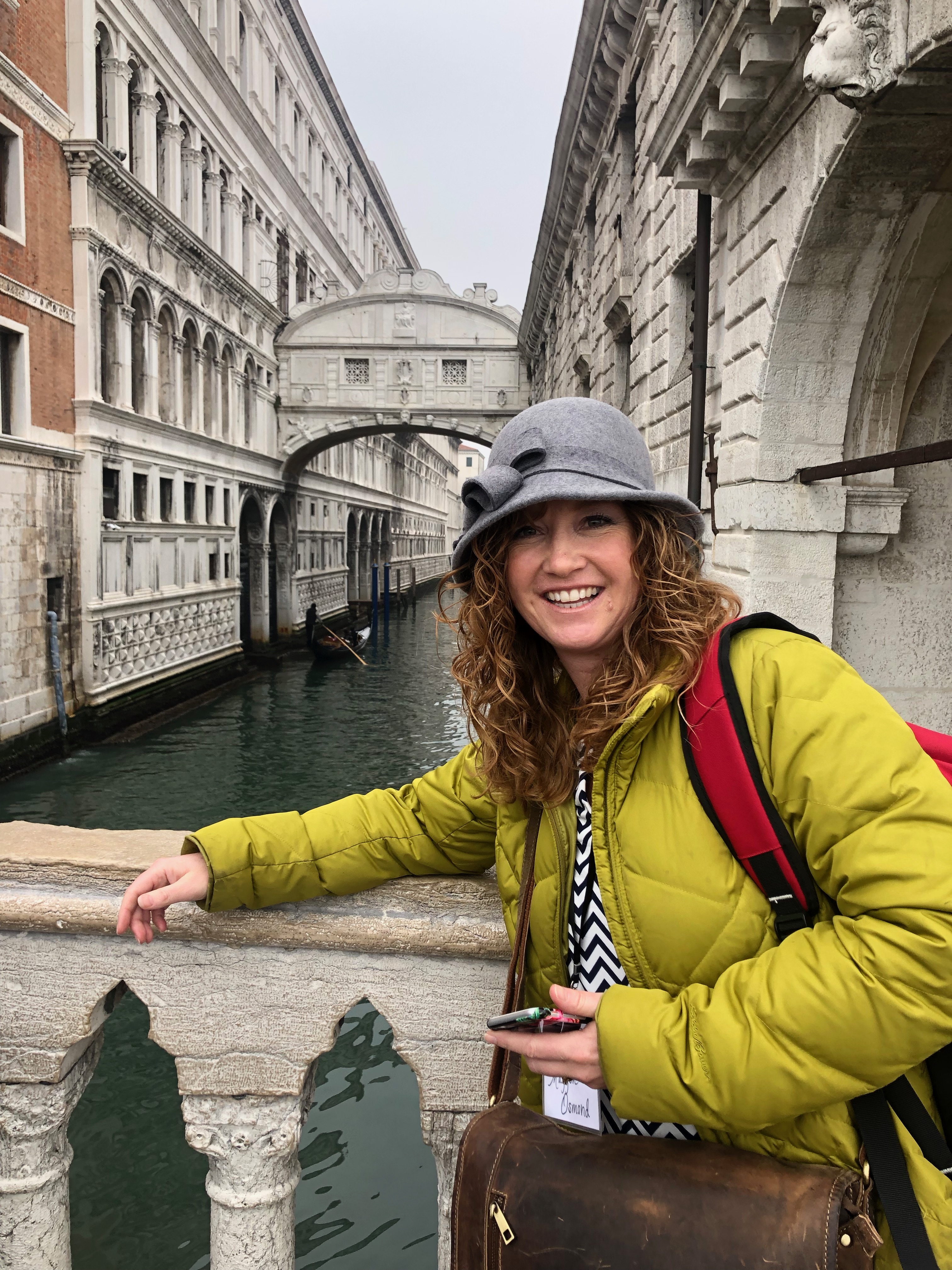 Maggon Osmond
I love the outdoors, hunting, fishing, horse-back riding, seeing new places and...BOOKS! I started my career as a librarian at Afton Elementary. From there I moved to Star Valley Middle School and now as the District Librarian over Secondary schools, I get to help others discover the wonders of the library.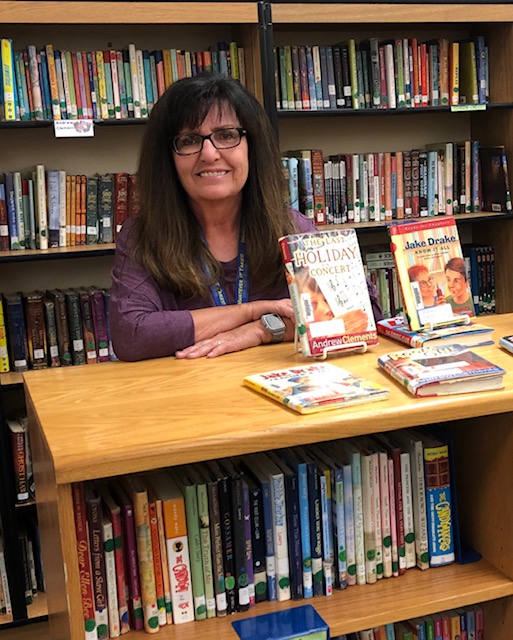 Shelley Hunsaker
My name is Shelley Hunsaker. I bring 18 years of library experience to my position as the District Elementary Media Specialist. When I am not in the library working with teachers and students, I enjoy quilting, camping, hiking, being with my family and of course reading!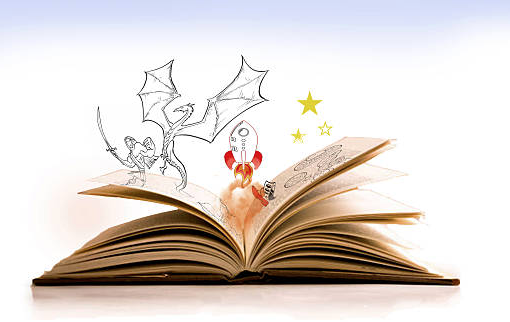 Quote of the Week
"So many books, so little time." - Frank Zappa